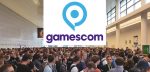 Casemods on the gamescom 2018 …
Now we come to the gamescom 2018 Casemods.
Casemods and Casecons have become an integral part of gamescom, as the 24 hour DCMM Livemodding Contest was actually held there every year. DCMM stands for German CaseMod Championship, where Casemodder implement a pre-defined Casemod project within 24 hours. This year it didn't work out with the DCMM, because the DCMM will be held at the DreamHack in Leipzig in 2019. Nevertheless, we didn't want to miss the chance to show some great casemods that we discovered at gamescom.
Click on the following picture to open the gamescom gallery with gamescom 2018 Casemod pictures. The cursor keys right/left and the arrows within the image takes you to the next or previous image.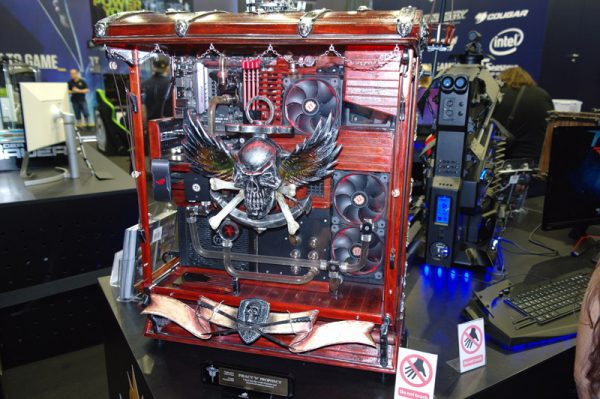 Select images directly:
1, 2, 3, 4, 5, 6, 7, 8, 9, 10, 11, 12, 13, 14, 15, 16.
If you want to know more about Casemods, just have a look at the Casemod Forum and the Casemod section, where we regularly publish interesting instructions for rebuilding.
Continue with Vehicles on gamescom 2018 …