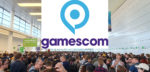 Conclusion of the gamescom 2019 Gaming-Fair …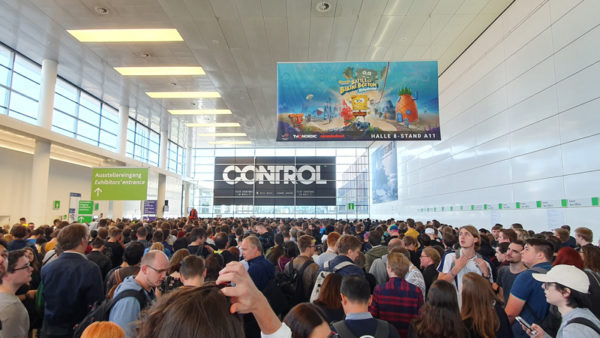 Let us now turn to our overall impression of this year's gamescom. Again this year so many great pictures came together in our gamescom 2019 report that we decided again to design most pages with picture galleries.
Thanks to Cologne fair GmbH, the many exhibitors, hostesses and of course visitors, the gamescom was and is again a very special fair and a must for all gamers!
The OCinside.de team is pleased again this year about the large number of hardware exhibitors who presented their current gaming hardware at gamescom. Unfortunately, the handling in the business area did not work so well this year again, so that the waiting times at the Business Lounge and Games Industry Business Lounge were partly unnecessarily long again. Once again, the chillout areas and gastronomy areas could have been better designed and, above all, better signposted, because if you are not in the Business Lounge, the search for a comfortable place with suitable catering at Gamescom is not that easy. There were actually enough chillout areas and the choice of restaurants was even above fair average, so that with a little browsing one did not only have to resort to fries and bratwurst. That's where the holiday feeling comes up!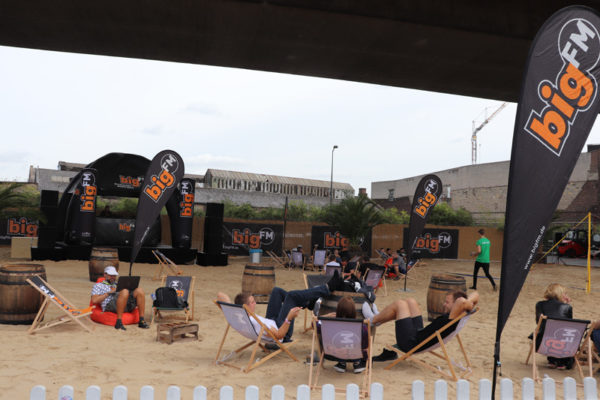 All in all, we liked the Cologne gamescom very much again and if you like, you can go to gamescom until Saturday, 24.08.19, to get an evening ticket for the four-hour entrance to the fairground between 16:00 and 20:00 o'clock, because the day tickets are sold out meanwhile.
Many thanks to Henro, to all exhibitors, manufacturers and developers who presented their innovations at gamescom, we are already looking forward to gamescom 2020, which will take place next year from Tuesday, 25.08.2020 to Saturday, 29.08.2020 outside the NRW holidays!
Discuss about the gamescom 2019 …
Here you can order current games …
Back to the first page of the gamescom 2019 report …
Continue to the overview of all OCinside.de computer tradeshow reports …