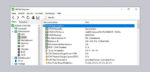 Overclocking an inexpensive Intel N3450 Apollo Lake or Intel N4100 Gemini Lake CPU is officially not possible due to the locked multiplier, but we have looked into this issue in order to provide a little bit more performance for users of slower PC systems and have even written a small OC Tool. So from now on you can not only overclock a common Intel CPU, but also get some more out of a low budget Intel Apollo Lake system.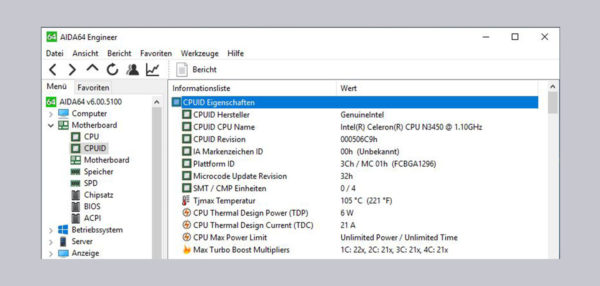 Thanks for the support …
Many thanks for the support to Gearbest.
Here you can buy Apollo Lake and Gemini Lake Mini PCs.
So you can get more out of an Apollo Lake or Gemini Lake system …