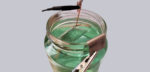 Result and general impression …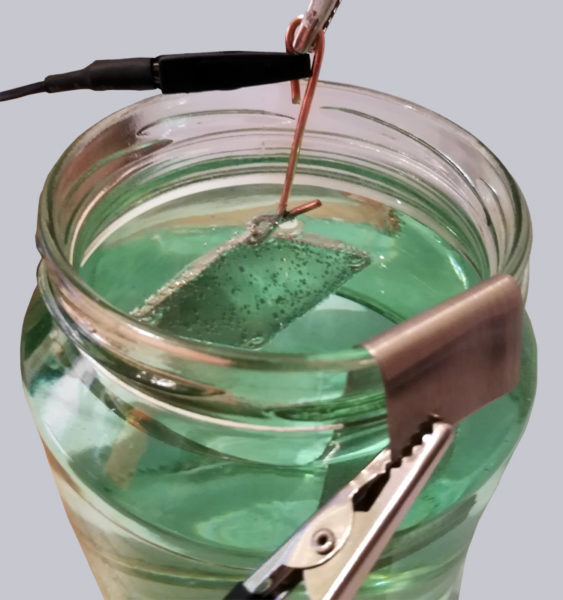 We enjoyed using the nickel plating to modify the water cooling system as well as making the 3D printed parts and then getting the positive result!
You may certainly argue about the usefulness, but in the end you have something completely your own and even a little more performance than before. If you want to install the AM4 drip tray in your PC, you can ask in the OCinside.de forum for the 3D model and we will provide it.
By the way, you can also find many other topics about PC, overclocking, modding and tuning there. Our friendly community welcomes every user and is available (almost) around the clock with help and advice, if there are problems with the computer or other projects.
Discuss in our forum and share experiences about the Nickel coating guide …
Here you can buy nickel or nickel electrolyte.
Read on in the hardware test area with several hardware reviews …
Read on in the Workshop area with more guides …
Go to the modding section with many other mod instructions …