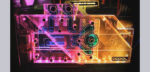 Practical testing cooling …
Alphacool includes easy-to-understand assembly instructions, which we follow.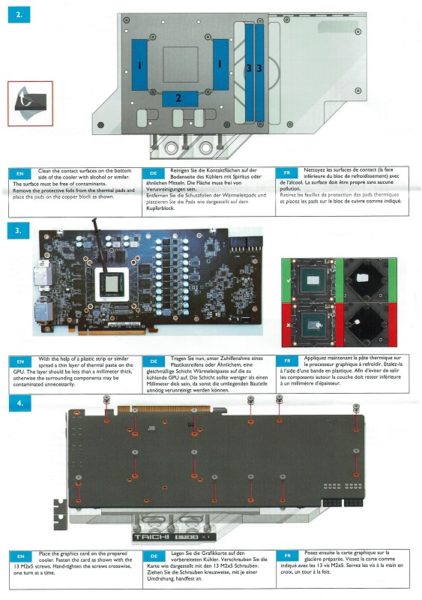 How we solved the assembly in detail, is available this time first as a 30 minute instructional video on our OCinside YouTube Channel.
For all of you who prefer to read our new AIO Mod tutorial, we spared no effort to write the tutorial in written form and to add the pictures from the video.
In the ASRock Radeon RX 5700 water cooling Retrofit Guide you can find the tutorial video as well as the illustrated guide.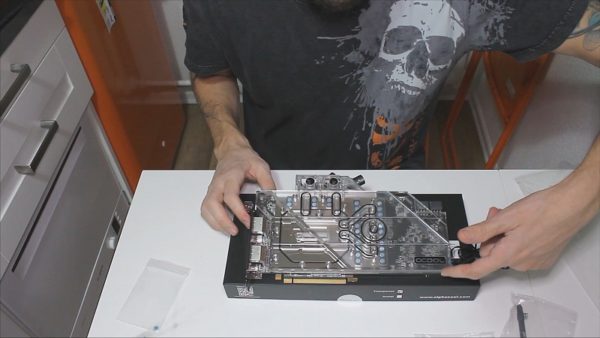 Alphacool Eisblock Aurora Plexi GPX Test setup and results …