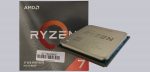 Result and general impression …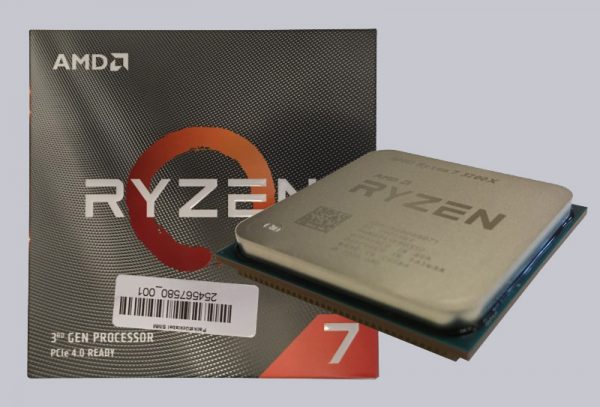 AMD delivers with the AMD Ryzen 7 3700X a successful 8-core CPU for the small purse. The performance as well as the power consumption are convincing and you're almost on par with the Intel i9 9900K, but at a significantly lower price. The included AMD Wraith Prism cooler is nice to look at thanks to the RGB lighting and does a good job in normal operation without overclocking. For a boxed cooler it should also be pointed out that it is compatible with the LED features of most mainboard manufacturers.
The only drawback is overclocking. The processor is already running at the limit. With some sensitivity and at the expense of the energy balance, you can get a good 7-10% more performance depending on the CPU. For most buyers, who don't overclock anyway, this is rather a plus point, since no performance is left behind.
So it only remains to say who would like to have a few more cores or still use the first generation Ryzen, can on a motherboard according to the current Ryzen 3000 UEFI update, without hesitation, reach for the Ryzen 7 3700X. For games, video editing and streaming, the processor offers more than enough power, so that you have some reserves of time again. If you have a current Intel processor with enough cores or already run the second generation Ryzen, an upgrade is only partly recommendable.
Altogether, we award the AMD Ryzen 7 3700X the Redaktion ocinside.de Purchase Tip Award 07/2019.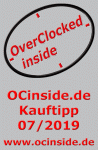 Discuss in our forum and share experiences about the AMD Ryzen 7 3700X …
Here you can order the AMD Ryzen 7 3700X at a reasonable price.
Read on in the hardware test area with several hardware reviews …