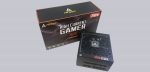 Result and general impression …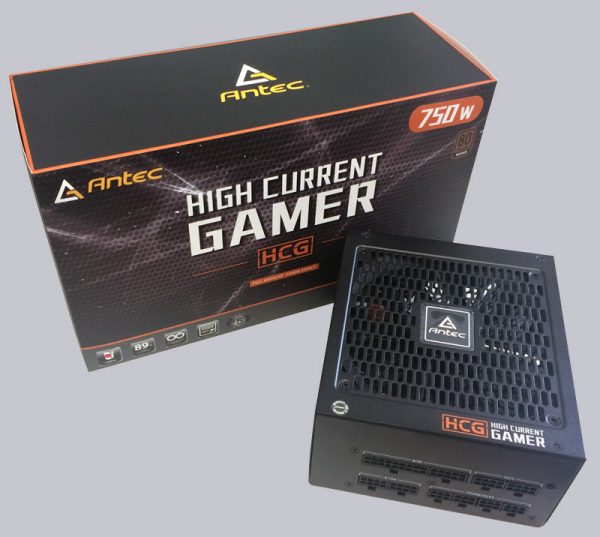 The Antec HCG 750 bronze power supply leaves nothing to be desired. There are slight deductions due to the perceptible basic volume. For a power supply over 100 Euro a 0dB function would be desirable, as one knows it from many graphics cards in the meantime. But Antec offers also the tested Antec HCG 750W Gold power supply for a small surcharge.
The power supply has enough total power for Multi GPU systems. However, with the Multi GPU PC composition one should consider the overall performance and the connections. For example, 750 watts of total power would be somewhat less for four high-end graphics cards, but then the number of PCIe connections would no longer be sufficient anyway.
If you are looking for a cleanly processed power supply that delivers a lot of power, has a cable management and if you want to leave the option for two graphics cards open, the Antec HCG 750 Bronze Power Supply is a good choice. From our side it is a recommendable power supply, whereby we would rather recommend the Antec HCG750 Gold power supply with 0dB and 80PLUS Gold certification.
Discuss in our forum and share experiences about the Antec HCG 750W …
Here you can buy the Antec HCG Bronze PSU Series for a low price …
Read on in the hardware test area with several hardware reviews …