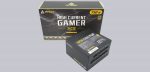 Result and general impression …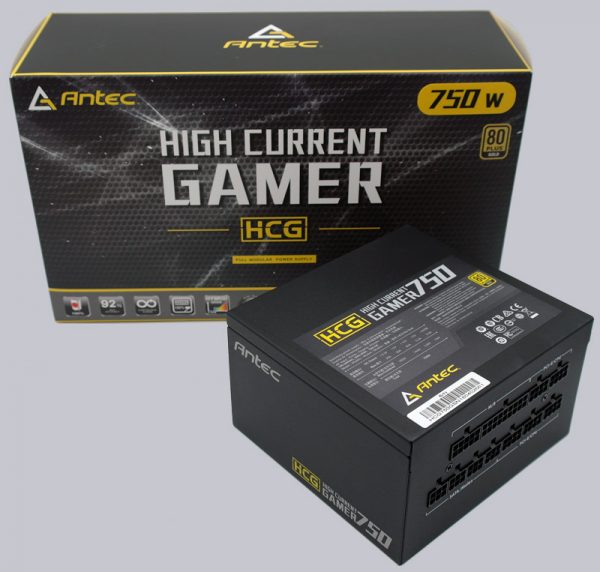 The Antec HCG 750W Gold Power supply delivers stable voltages and an enormously high performance, is even completely noiseless thanks to Hybrid Mode depending on the load, has been good processed and allows individual adaptation to the PC system thanks to its fully modular design.
On the basis of the thermal images we could see in the practical test how the heat distribution within the power supply with activated or deactivated fan behaves very nicely and would tend to a general activation of the fan to improve the air circulation. However, the fan is not absolutely necessary at low load, so that users with sensitive hearing can eliminate even the quiet humming without worries.
All in all, the 80PLUS Gold certified Antec HCG 750W Gold power supply convinced us even with a heavily overclocked AMD Ryzen AM4 CPU. The interactive current cost calculator shows how quickly the higher purchase price of an 80PLUS Gold power supply amortizes depending on daily use.
With this high total power the Antec HCG 750W Gold power supply receives our OCinside.de Overclocking Dream Award 04/2018 !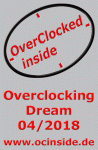 Discuss in our forum and share experiences about the Antec HCG 750W Gold …
Here you can buy the Antec HCG Gold PSU Series for a low price …
Read on in the hardware test area with several hardware reviews …