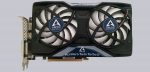 Layout, design and features …
Looking at the Accelero Twin Turbo II from the front, it is easy to see how its name comes about. Two 92mm fans decorate the front and provide for a proper air flow if required. Among the flashy white fans is the manufacturer's label in various shades of blue. Optically the right connection cable looks a little bit unsuitably. Arctic could have covered or adapted this a little more.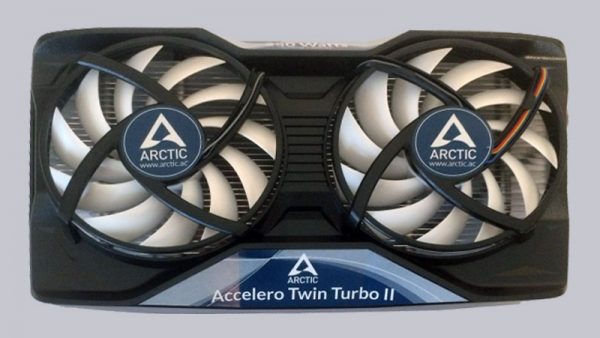 On the back you can see the 5 heatpipes. These are evenly arranged and cleanly processed, and the heat-conducting paste has already been applied. All in all, the cooler looks very high-quality.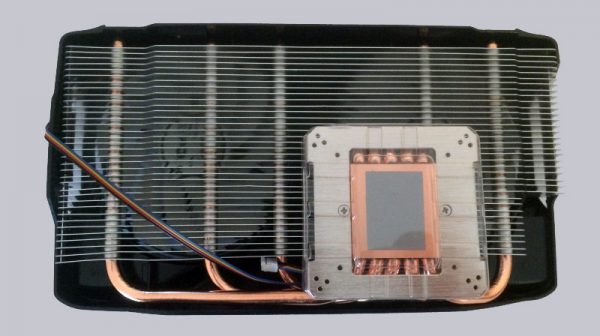 Arctic Accelero Twin Turbo II Installation …