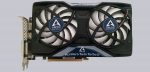 Result and overall impression …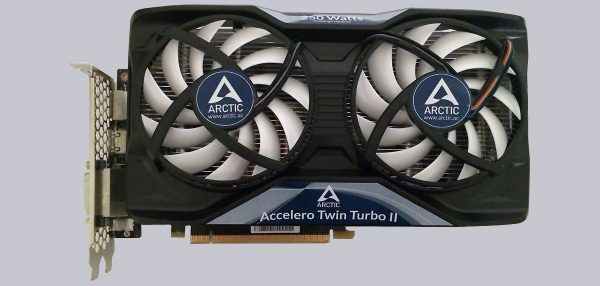 The Arctic Accelero Twin Turbo II still performs well even with current graphics cards and is extremely inexpensive available.
The temperature under load was reduced by approx. 10°C with the same fan curve, and the Twin Turbo is very quiet and correctly adjusted inaudibly in a closed case.
Those who don't mind the heat-conducting glue and who also have some time to deal with the PCB of their board will definitely be happy with the Arctic Twin Turbo II.
The classic Arctic Accelero Twin Turbo II is still definitely a great price-performance winner and an absolute recommendation for many graphics cards, with which the graphics card cooler receives our OCinside.de Price Tip Award.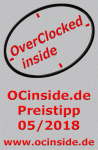 Discuss in our forum and share experiences about the Arctic Accelero Turbo II …
Here you can order Arctic Twin Turbo II coolers at a good price.
Read on in the hardware test area with several hardware reviews …