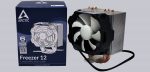 Installation …
The installation went smoothly and experienced hobbyists should be able to find their way even without instructions.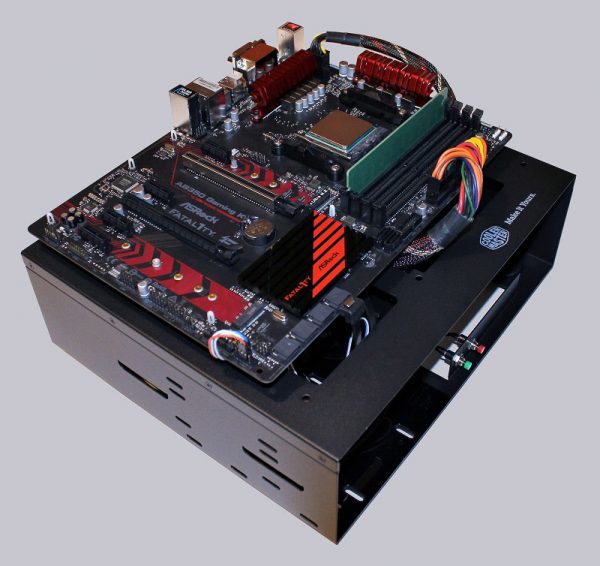 During assembly, it was only noticeable that the screws could just be accessed at an angle, but this was no problem with a screwdriver that was not too thick.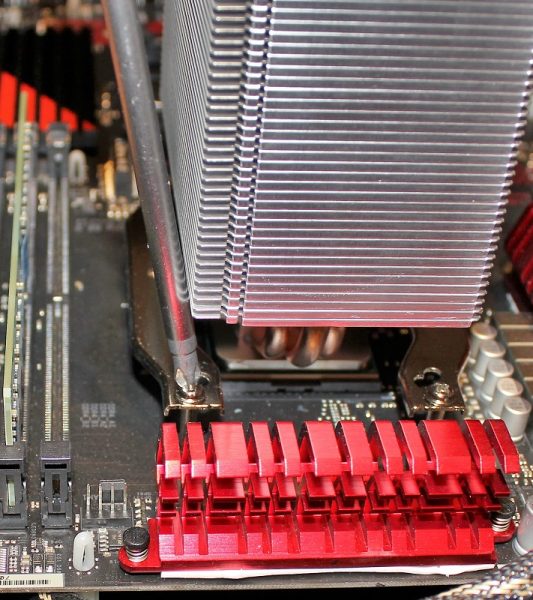 For AMD systems, the existing backplate of the standard mount is used and can be assembled in no time at all.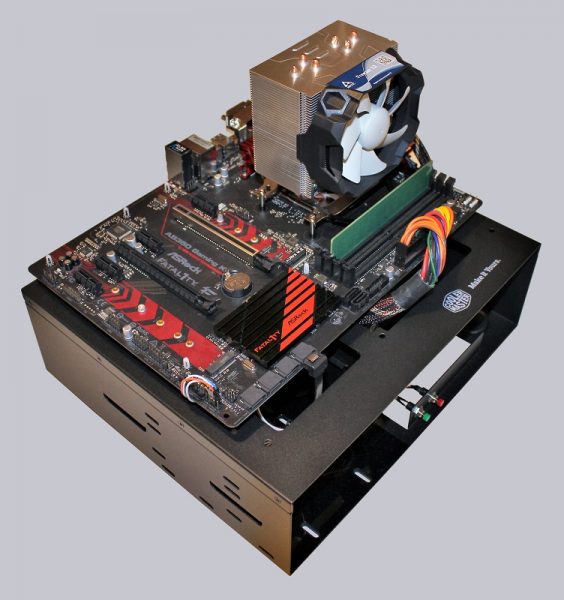 Arctic Freezer 12 test setup and results …