Water Cooling Custom Loop Tutorial …
In the course of this we also took the AIO apart, …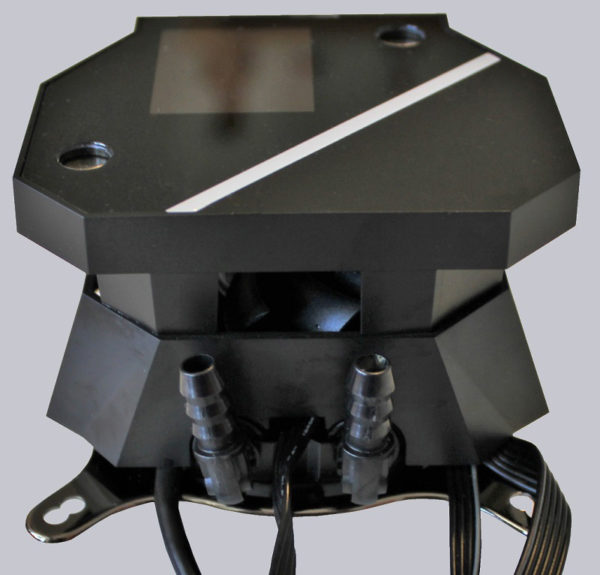 … to build a new loop with the cooler/pump unit.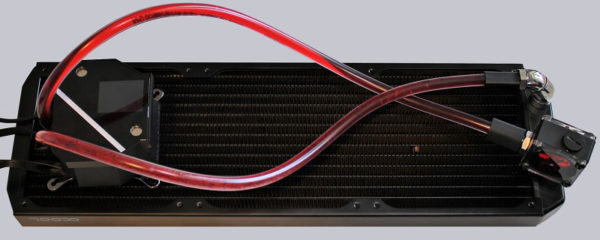 Subsequently, the newly created cooling system fits very well into the test system.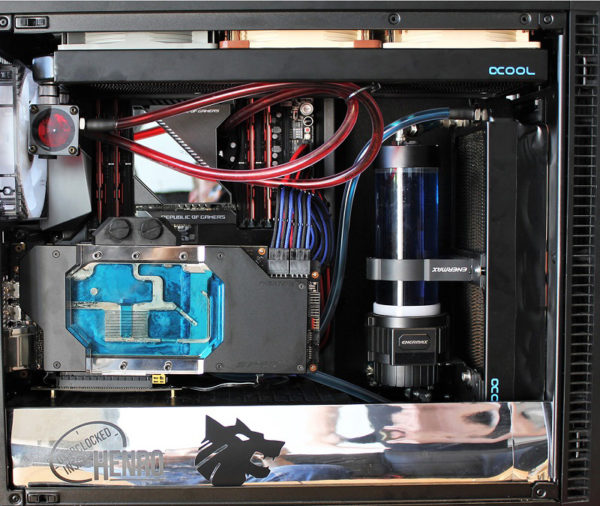 We also published a new video of the water cooling loop conversion in our OCinside YouTube Channel, which summarizes the whole rebuild from start to finish. Have fun with :tv:
Note: Please allow our cookies first to see this external content!
Asus ROG Ryujin 360 VRM test setup and results …