After we already looked at the CPU cooling performance, RGB effects and the OLED display in the Asus Ryujin 360 review, today the VRM cooling is on the test bench. We take the AIO apart, build a new loop out of it and cool a previously delidded Intel Core i9-7900X without heatspreader with liquid metal. As always including new videos, whereby you shouldn't miss the extensive video with the water cooling loop tutorial!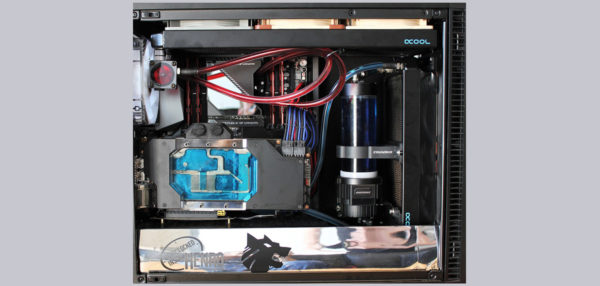 Thanks for the support …
Many thanks for the support to Henro and the Manufacturer Asus.
The Asus ROG Ryujin 360 has at review date a price of approx. 250 Euro.
Here you can buy the Asus ROG Ryujin 360 water cooling.
What has happened so far …
In the first part of our Asus Ryujin 360 AIO test we already took a close look at the CPU cooling performance, volume, assembly and optics as usual. Since our cooler test stand is not equipped with an Asus mainboard, we could not test the VRM cooling, which we would like to do today.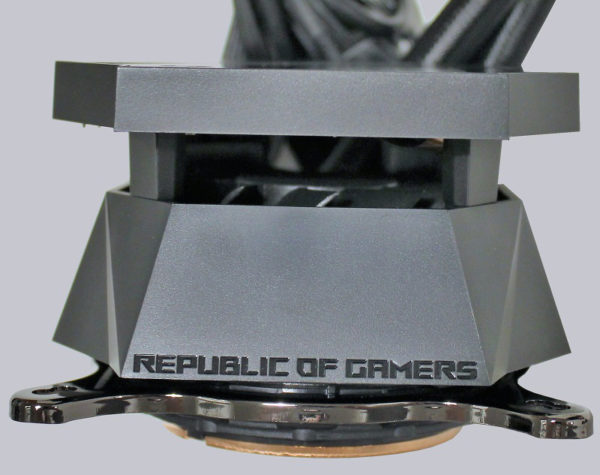 Asus ROG Ryujin 360 Custom Loop Tutorial …