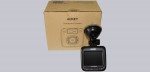 Conclusion and general impression …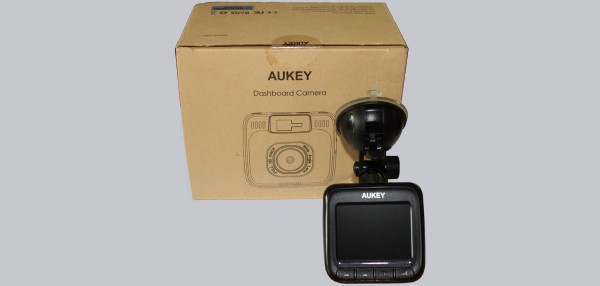 The Aukey DR01 1080P Dashcam offers a low-cost way to record your journeys and to document possible accidents in court under certain conditions by video evidence. The camera offers a resolution of up to 1920×1080 pixels and has sufficient image quality to be able to recognize all important details on the road.
If you equip it with a GPS antenna, it is able to record and display even GPS coordinates and speed.
The installation can also be carried out on almost any type of vehicle using the two brackets supplied.
Unfortunately, the camera does not have a built-in rechargeable battery and must therefore always be used with the supplied power supply. With a runtime of more than 10 hours (64 GB SD card) this shouldn't be a problem, as it would have to be reloaded within this period anyway.
The DR01 from Aukey is therefore recommended for the entry into the Dashcam world.
Discuss in our forum and share experiences about the Aukey DR01 Dashcam …
Here you can buy the Aukey DR01 Dashcam.