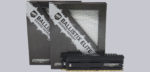 Summary and overall impression …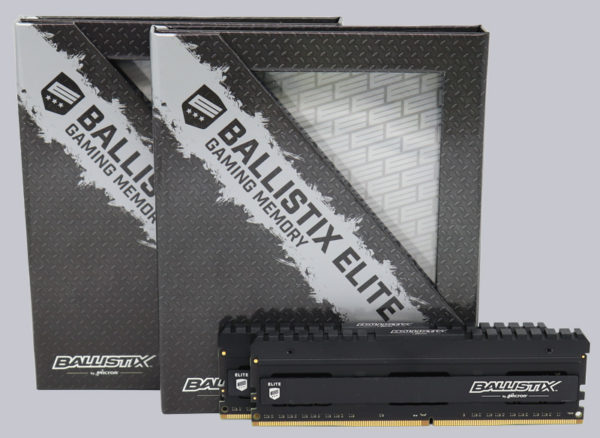 The Ballistix Elite 8GB DDR4-4000 BLE8G4D40BEEAK memory modules are providing an extremely high performance and achieve very good benchmark results for Intel and AMD PC systems even above the given timings.
We couldn't test whether you are really faster than your competitor with these high-performance Ballistix Elite modules, as the Ballistix advertising slogan says, but the performance stored in the XMP 2.0 profile is already faster than you can achieve with a 1:1 IF connection on AMD Ryzen 3000 systems. Thanks to Heat Spreader even overclocking with increased voltage is possible, which enabled us to overclock the modules even higher in our tests.
All in all, the Ballistix Elite PC4-32000 CL18 modules already achieve excellent benchmark results with XMP values and could even be significantly overclocked.
With these great overclocking results the Ballistix Elite DDR4-4000 RAM receives our OCinside.de Overclocking Dream Award 09/2019.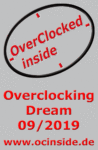 Discuss in our forum and share experiences about the Ballistix DDR4 RAM …
Here you can buy the Ballistix DDR4 memory.
Read on in the hardware test area with several hardware reviews …