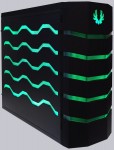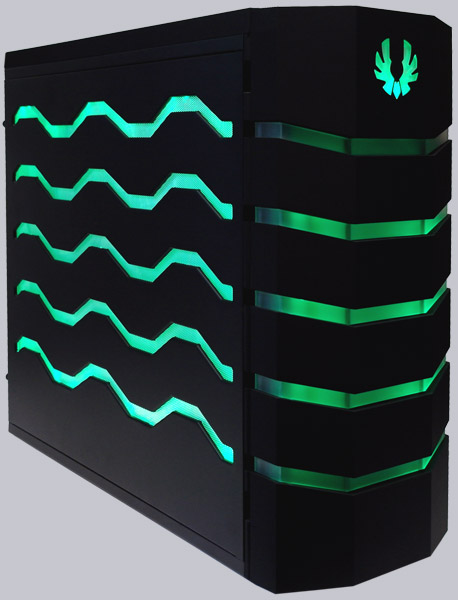 BitFenix Colossus Venom Review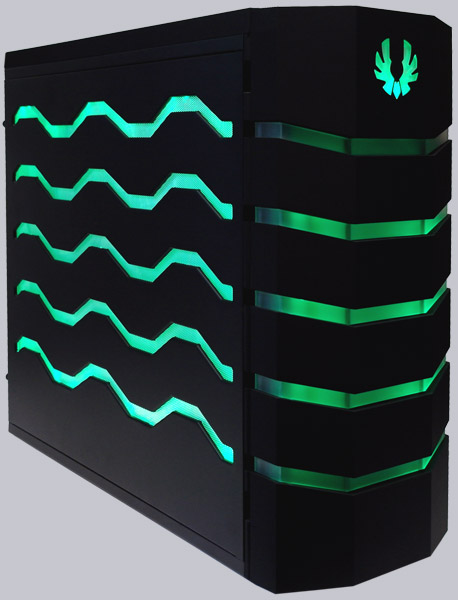 The BitFenix Colossus Venom looks great, is well finished and offers a lot of interesting features for a perfect PC assembly and for continuously upgrades of the PC. BitFenix definitely set a fancy highlight with the Colossus Venom which was not seen on the PC case market before. Here a side window, there a light, but such a fancy lighting was never seen before. It is so fancy that the first BitFenix case was immediately after the announcement in heaps of PC fairs.
Not only the exterior convince us in our test, but also a lot of internal features are realised very well to facilitate daily handling inside and outside of this big-tower. Almost all drive assemblies are tool-less, all important points have cable routing and two colossus 230mm fans with fan controller for up to six fans is integrated inside of this case. Of course this case has also built-in rubberised holes to pass through the Only the weight of this case is with more than 15kg unloaded weight not really positive and beside that, not everyone like a door in front of their drives and buttons, which can quite be disturbing.
All in all BitFenix offers a great show with this Colossus Venom case in red/green, which you can get for approximately 160 EUR (06/2011) into your PC room. The stylish BitFenix Colossus Venom case offers a very good basic equipment, is well finished and nearly all features are well thought out. Thus the BitFenix Colossus Venom earns the Redaktion ocinside.de OverClocking Dream Award 06/2011.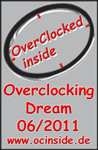 Discuss in our forum and exchange experiences …
Here you can buy the BitFenix Venom case …
Read on in the hardware test area with several hardware reviews …