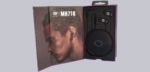 Layout, design and features …
The heart or hearts – the 10mm neodymium drivers – of the MH710 headphones are housed in compact and slim brushed aluminum cases. These are – for the size of the drivers – pleasantly light and easy to wear. The different sizes of the included silicone ear pads, which can be changed without much fiddling, provide a suitable and comfortable fit for every ear.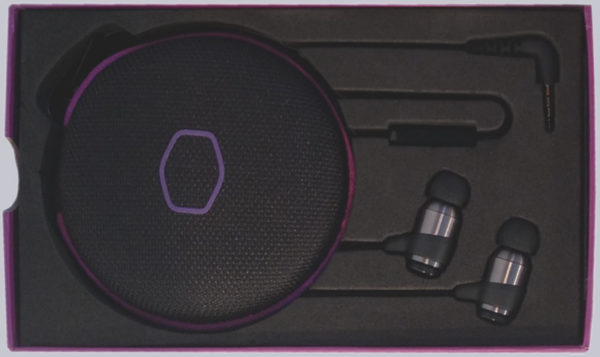 The headphones are labeled L or R on the cable lug and on the back there's a large, spring-loaded push button that can be used to switch the special feature of the MH710 on and off: The exclusive Focus FX 2.0 technology.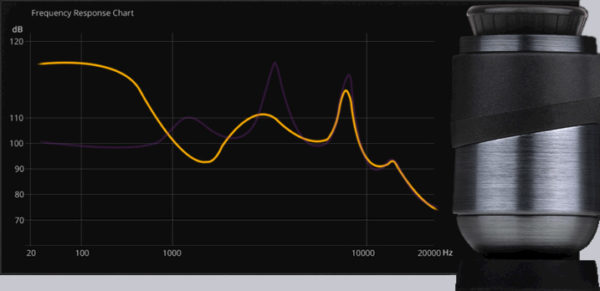 This is a hardware solution for the specific adjustment of bass, mid-range and treble to "game-optimized" settings, so that, for example, step noises and other, quiet but game-relevant noises are better perceived. This push button can be found on both headphones and can be activated or deactivated separately for each side.
The microphone is located in the in-line controller approx. 15cm below the right earphone. The controller offers the usual 1-button functions of smartphone headsets (call answer/play/pause, next title, previous title).
With the exception of the USB Type C adapter, all cables are very finely woven, textile-sheathed and equipped with gold-plated contacts. Why the USB adapter is out of line is not really obvious.
Cooler Master MH710 Practical testing …