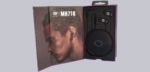 Result and general impression …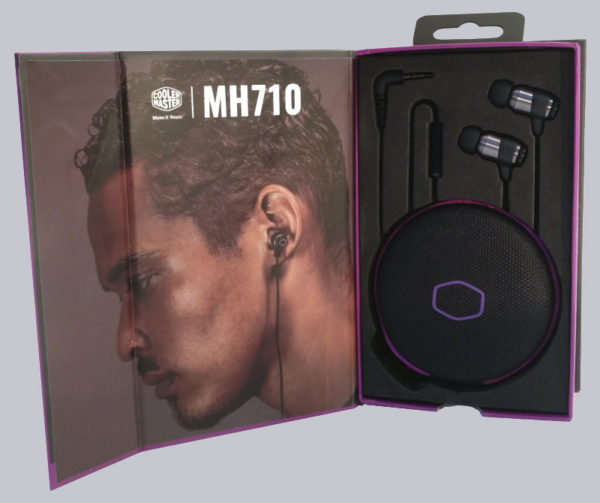 The Cooler Master MH710 gaming earbuds were very convincing in our test.
The sound quality of music and movies is extremely impressive for the 10mm drivers, and the microphone doesn't have any weaknesses either with its low-noise and clear signal recording. Especially in gaming, the MH710 cut a very good figure in this combination.
Whether you really need the Focus FX technology is a matter of taste. In any case, it is a helpful gimmick in certain gaming situations. For music and movies with an atmospheric sound, however, it's better not to use it.
At around 60 Euro, the MH710 from Cooler Master is more in the upper price range of in-ear headsets, where the first low-cost headsets with noise cancelling are already found. The Cooler Master MH710 scores with excellent sound and the exclusive Focus FX 2.0 technology, which is interesting for gamers.
Discuss in our forum and share experiences about the Cooler Master MH710 In-Ears …
Here you can order the Cooler Master MH710 In-Ear Headset.
Read on in the hardware test area with several hardware reviews …