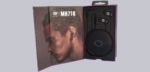 Practical testing …
First of all, we would like to point out that a sound test can, of course, primarily reflect subjective perception.
Sound Test
Before the game test was started, we tested the MH710 in direct comparison with a good gaming headset with regard to the sound reproduction of acoustically demanding music titles. The music selection loosely follows a recommendation list for the "speaker test" by marinelli/blogrebellen and can be found on YouTube with high sound quality.
Faray – Anger
Chris Jones – No sanctuary here
Gustav Mahler – Symphony No. 1
Trentemoller – Evil Dub
Roger Waters – Amused to death
Nightwish – Storytime
Leo Moracchioli feat. Mary Spender – Sultans Of Swing (cover)
The MH710 was a good mood as long as you didn't get the Focus FX button. With this activated, the basses lost all pressure and the sound was tinny and washed out. Since the function left+right can be switched on and off independently of each other and because of the spring switches only the ear can give a hint if it is on or off, there were some times wrinkled eyebrows, whether the sound should really be like this or Focus 2.0 strikes. Without the hardware equalizer, which was designed for gaming only, the bass was powerful and the mid-range and treble clear. In total 10mm drivers can't keep up with (good) 40mm drivers and an in-ear solution can't filter out external noise as well as an over-ear headset. The outside noise was actually always quite present even though the earpads fit perfectly. However, the MH710 is very well suited for listening to music on the go on a smartphone.


In addition, we did a sound test with an app. This only covers part of the headphone's frequency range and is actually intended for testing your own listening ability, but after calibration to the gaming headset, the following frequency test showed a pleasingly consistent image for the MH710 in all tested frequency ranges.
Gaming Test
In the first Gaming practical testing, the MH710 was allowed to reproduce the eerie mood of Resident Evil 2 remake. The Focus FX function was indeed helpful in locating quiet noises better, but the overall sound is subjectively very limited.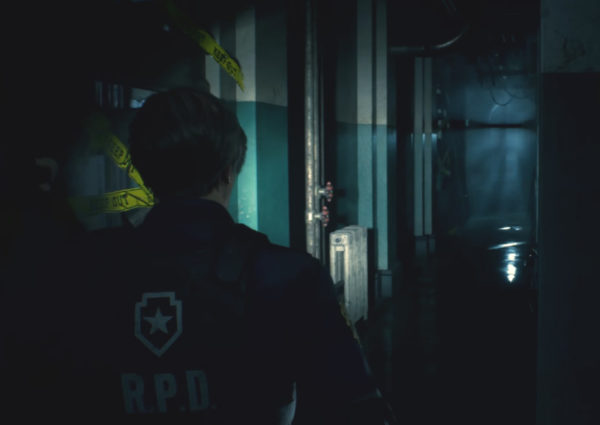 Also in the freeware shooter "Warframe" we were "fully in the action". With Focus FX activated, detonations were less impressive than without. But also here the opponents were better perceived acoustically.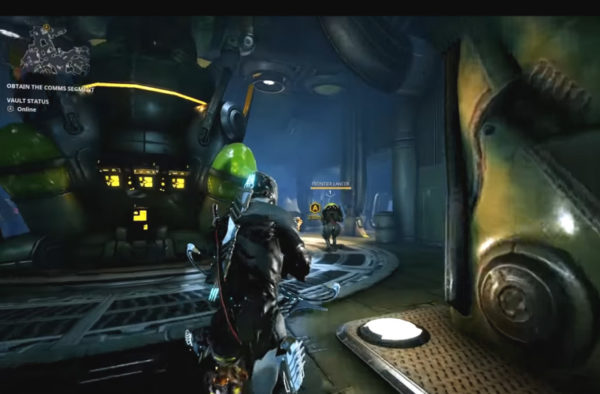 "Devil May Cry 5" is a rather undemanding Hack'n Slash title with a great soundtrack. It's also great fun with the MH710. With Focus FX, the characters' voices were actually easier to understand, especially when things were going really well nearby.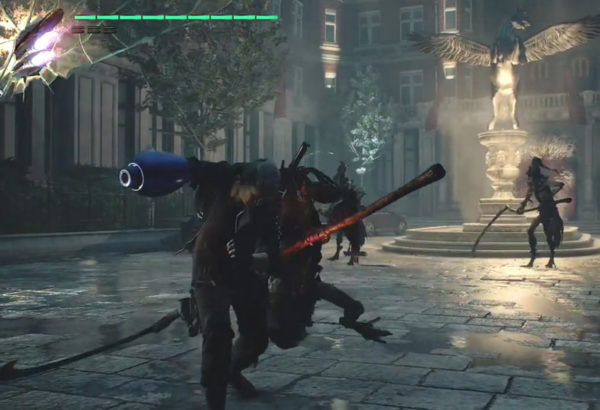 Whether you activate Focus FX or not is probably a matter of taste. We can confirm that it makes speech and sounds such as footsteps, doors, etc. more audible and thus easier to locate, but of course it loses a noticeable amount of dynamics and power in the bass.
Microphone test
The microphone is of course an important part of a headset. Of course we don't expect studio quality from the tiny inline microphone, but the sound is amazingly clear and low-noise. When used as a headset for a telephone call, the microphone was just as convincing as it was with VoiceChat.

Comfort
In-ear headphones are not everyone's cup of tea. But if you don't have any problems with such "earplugs", you will always find a set that suits you best, thanks to the included silicone earpads in different sizes. We have worn the M and L pads extensively and were very satisfied with the comfort over time. The MH710 are quite light, that's pleasant too.
Cooler Master MH710 Result and general impression …