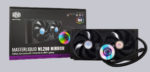 Layout, design and features …
The Cooler Master MasterLiquid ML280 Mirror is also a typical all-in-one water cooling system, pump and radiator are permanently connected and as usual maintenance-free.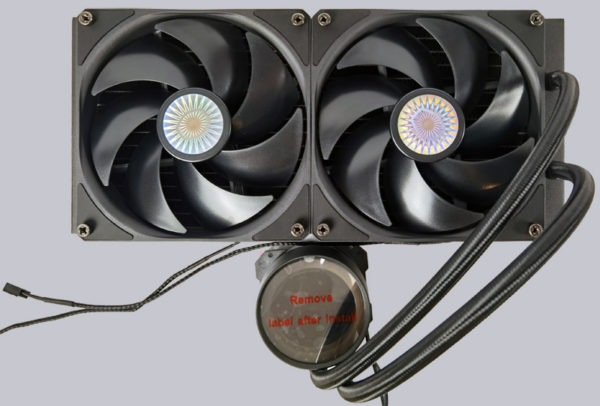 The radiator is very well made and has an increased surface area to further improve cooling.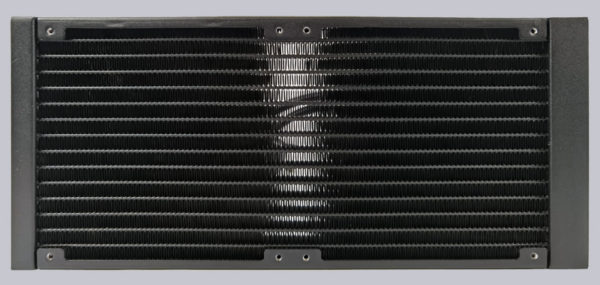 In addition, the surface is processed cleanly and without paint noses.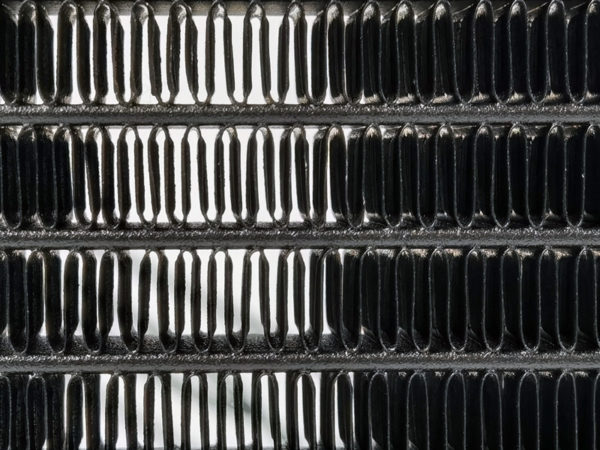 The profile is pleasantly flat with 27.2mm.


The tube connection is well made and an EAN code with product description is attached to the side of the radiator.


For this purpose, there is a loss of warranty notice on the filler hole when the cap is opened.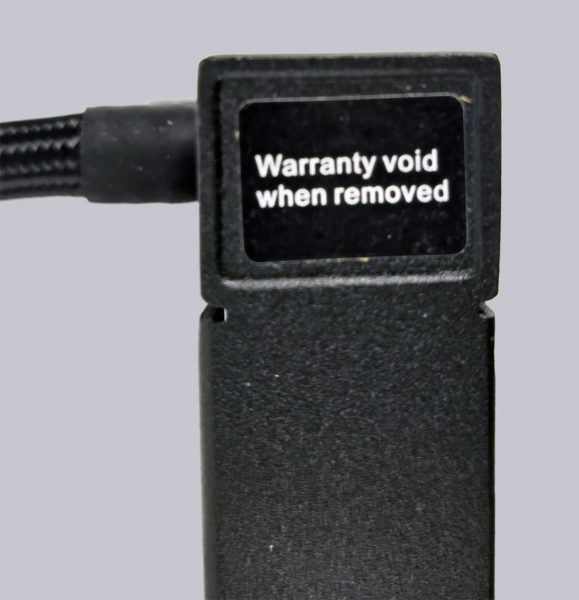 The copper base of the pump is covered with a protective foil including a warning label.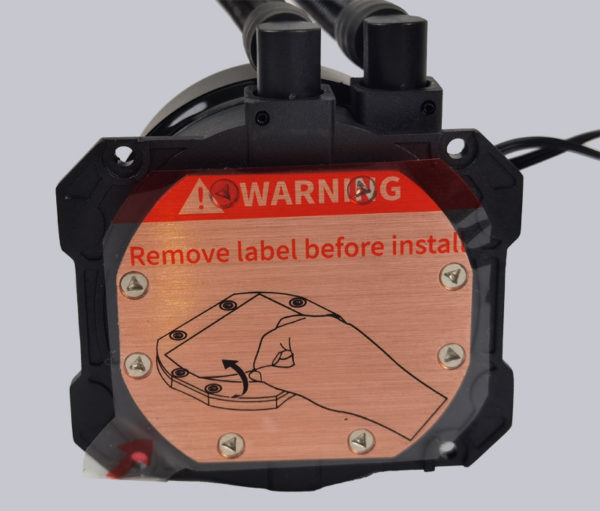 The base is well finished, but rough. The grooves caused by the processing of the copper plate can be clearly felt with the fingernail. We will see whether this affects the cooling performance later in the test.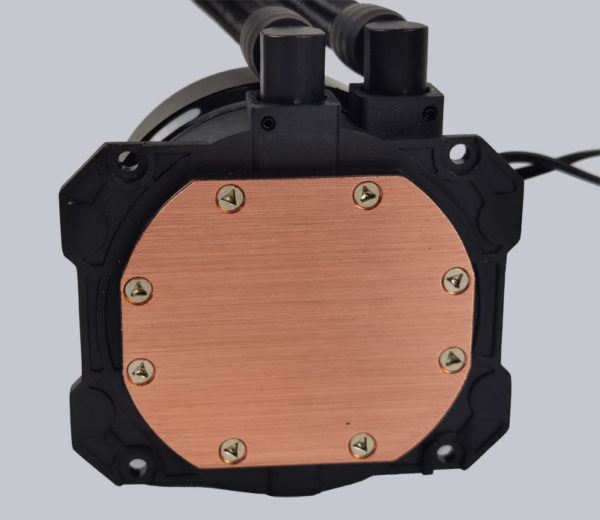 The two hoseConnection are located on the side of the pump. The cables for the pump connection and the aRGB connection are permanently connected.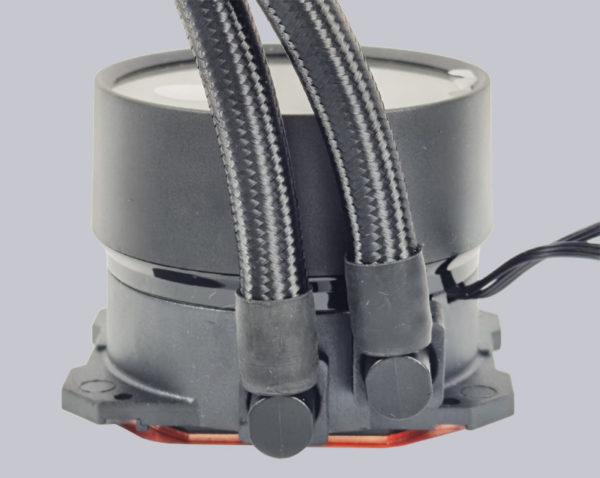 The aRGB illuminated semi-transparent mirror is incorporated on the surface of the pump.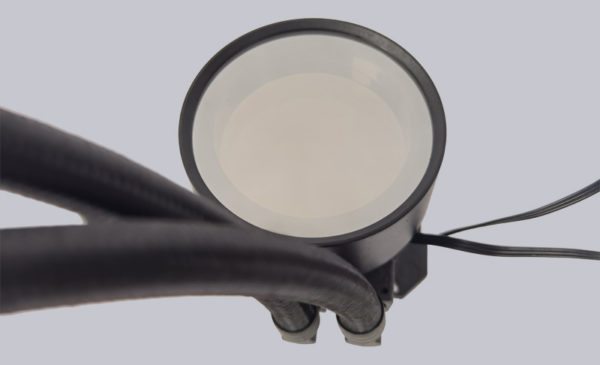 In addition, an aRGB controller is included in the scope of delivery so that mainboards without a controller can also be used without any problems.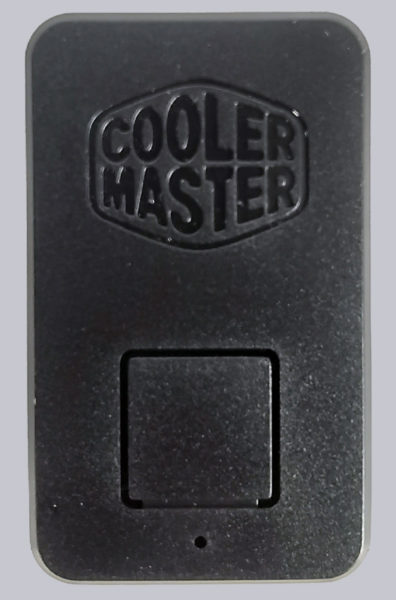 This is connected with the included cable and supplied with power via a SATA connector.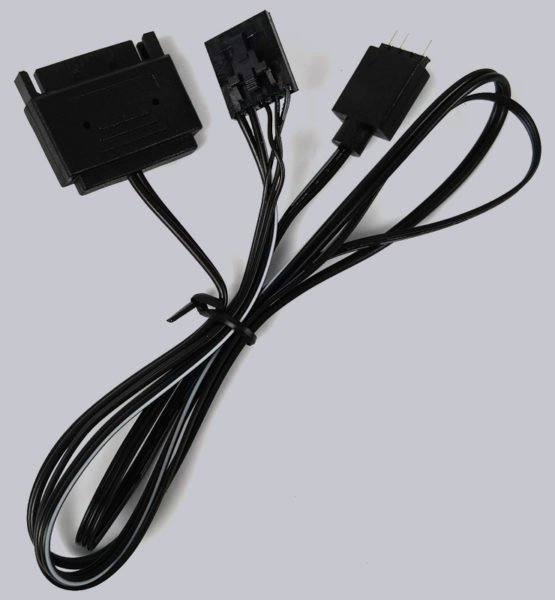 On the back is the product number.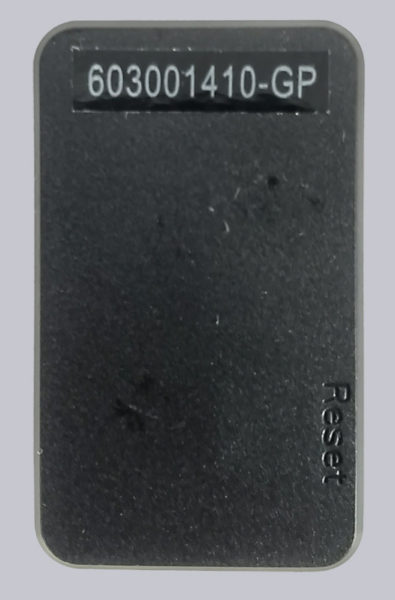 The connection can be found on the side and the second connection is used to reset the controller.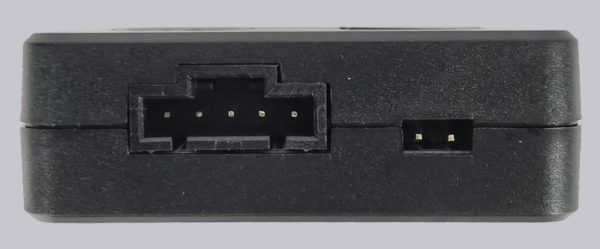 Here we have the Cooler Master SickleFlow 140 fans of the MasterLiquid AIO.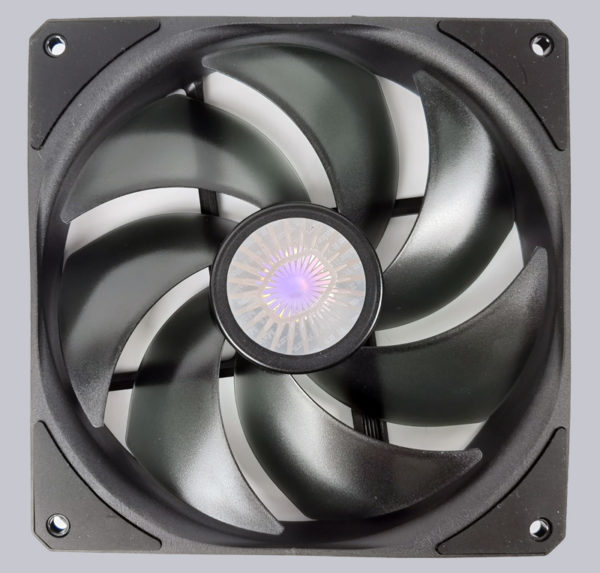 And the back side shows the product number and performance information.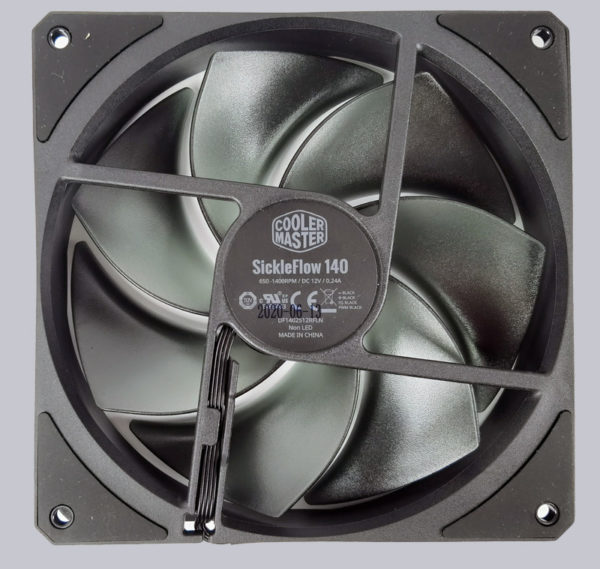 The Cooler Master SickleFlow fans are rubberized in the corners for decoupling.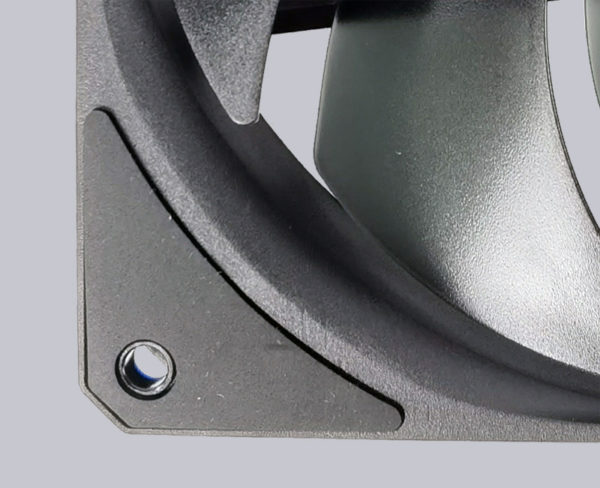 The two fans are connected via the included Y-adapter.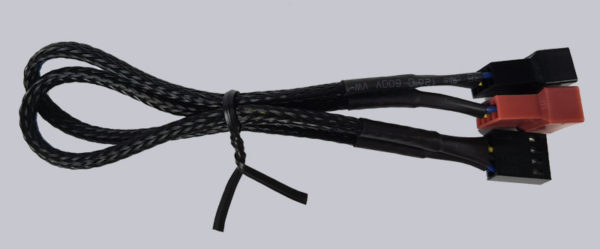 Cooler Master MasterLiquid ML280 Mirror Installation …