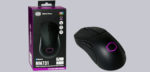 Software …
The MM731 gaming mouse is one of the first devices from Cooler Master to support the new Masterplus+ software, so we download the latest version (1.7.6 at the time of testing) right away. At the first start, we are first informed that a firmware update for the mouse is pending.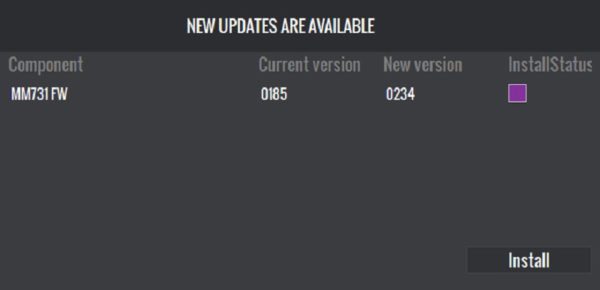 We start the update in what we think is the "best" mode for it, wired, but get an error message and are told to use the USB dongle instead.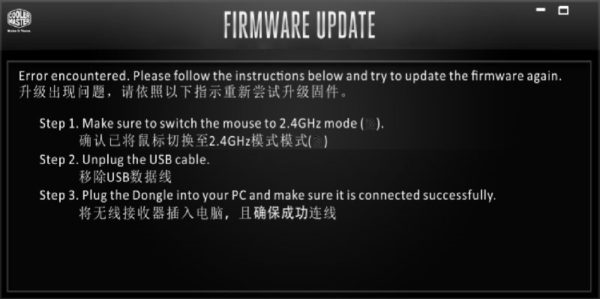 One message later we know why: there is also an update for the USB dongle.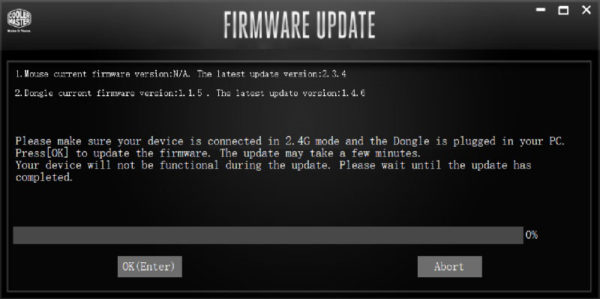 To finally start the update, you have to switch the mouse to a wired connection and then directly back to 2.4 GHz.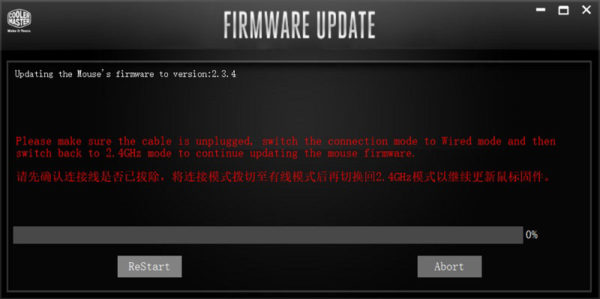 Then everything goes very quickly and we can continue the test with a clear conscience with the latest software and firmware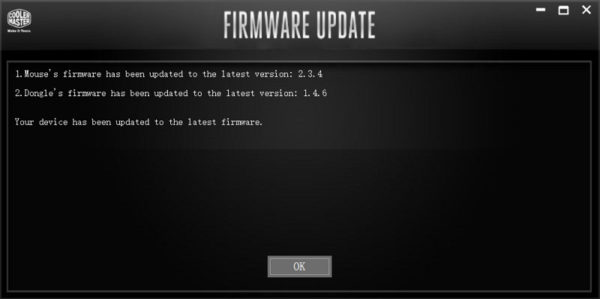 The Masterplus+ software is really very comprehensive and is supposed to control all supported Cooler Master products with only one software in the future. In the first menu item, we can also make settings for wireless and battery operation.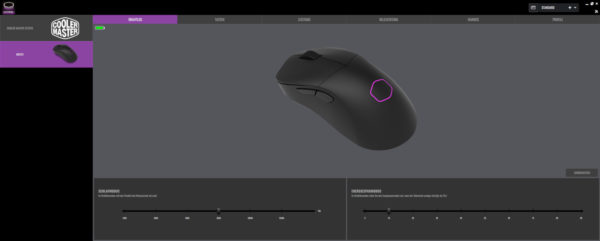 Next are the individual keys, whose assignment we can adjust to our own needs as we like.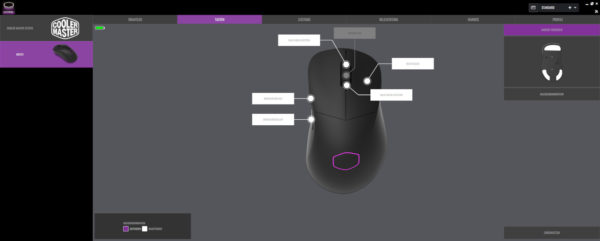 Then it's the turn of the performance data and we can set the sensor's sampling rate, sensitivities, etc. very extensively.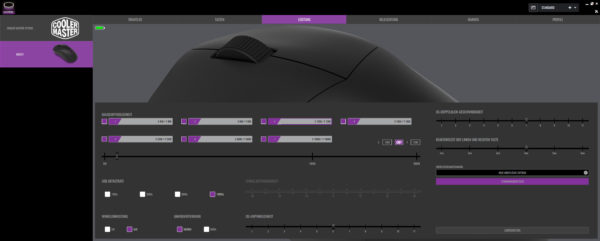 The illumination is limited to the Cooler Master logo on the back of the mouse, but we can still adjust it in the menu item Illumination.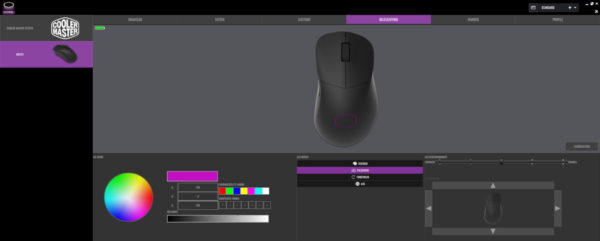 The MM731 Gaming Mouse and the Cooler Master Masterplus+ software can also perform macros.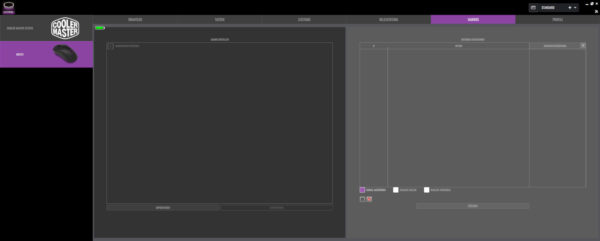 In the last menu item we can save all settings as profiles, so that we can easily change different configurations.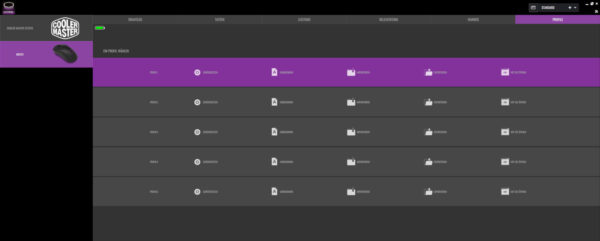 Cooler Master MM731 Practical testing …