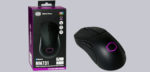 Result and general impression …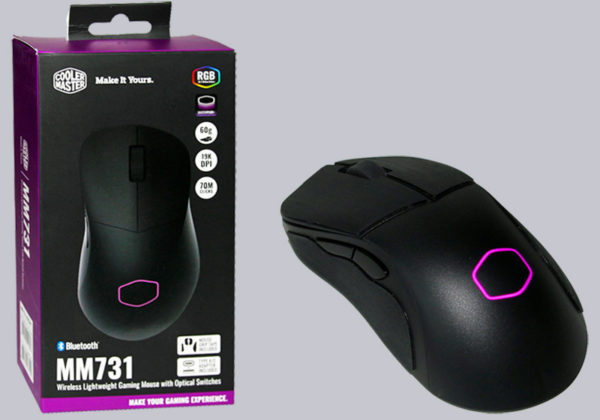 We were admittedly a bit skeptical at first, but Cooler Master has really put an incredible amount of features into the Cooler Master MM731 Gaming Mouse and was able to convince us in all aspects during our test, and that in not even 60 grams!
No matter if Windows workday, research, photo or video editing and of course games, with the MM731 everything goes easily and precisely from the hand.
We especially like the weight and how effortlessly we glide over the pad with the mouse, the feel and the pressure point of the buttons.
If you don't like the black, the MM731 is also available in white.
Overall, Cooler Master has impressed us with the MM731 gaming mouse. For what it offers, the price is therefore decent but fair in our opinion.
With this great overall result, the Cooler Master MasterMouse MM731 receives a clear recommendation via our OCinside.de Purchase Tip Award!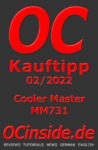 Discuss in our forum and share experiences about the Cooler Master MM731 …
Here you can order the Cooler Master MM731 Gaming Mouse.
Read on in the hardware test area with several hardware reviews …