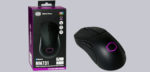 Practical testing …
During the test, we connected the MM731 gaming mouse to a free USB port as well as via Bluetooth and the included USB dongle and it was recognized by our test system Windows 11 (21H2) without any problems each time. After we made a few settings that made sense to us, 2 weeks have now passed in which it could prove itself in gaming as well as in everyday work.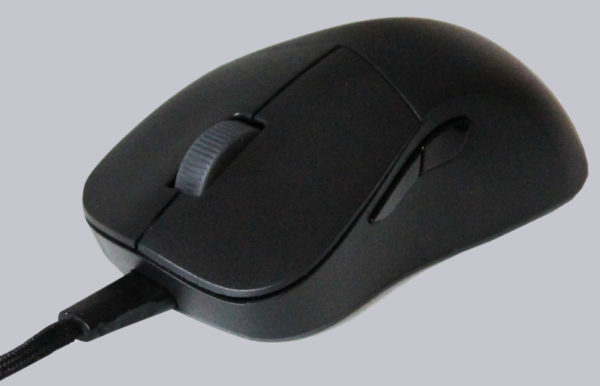 After a very short time, however, we glued on the anti-slip pads for extra grip …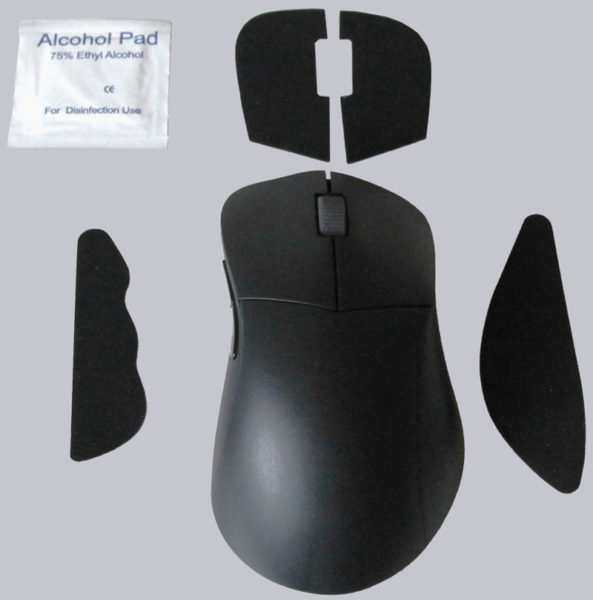 … we were initially concerned about the resulting edges, but we were proven wrong: the MM731 now lies super securely in the hand and controls wonderfully for our taste.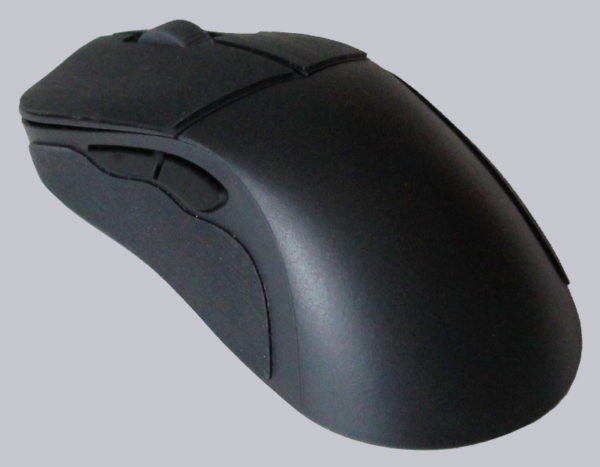 Using a different mouse than the one we're used to every day is always an adjustment, of course, but with the MM731 we forgot we were testing a new mouse the very next day, and after 3 weeks of continuous use in everyday Windows, gaming, and home office work, we're doing everything as if we'd never used a different mouse.
The MM731 glides really easily thanks to the PTFE pads and the low weight. Wirelessly, you have all the freedom that the mouse pad gives, but even wired you hardly notice a difference thanks to the really super soft cable.
By the way, Cooler Master came up with something clever so that you don't have to switch to the Masterplus+ software every time you want to change the settings: you can switch between the profiles or change the illumination via shortcuts, for example.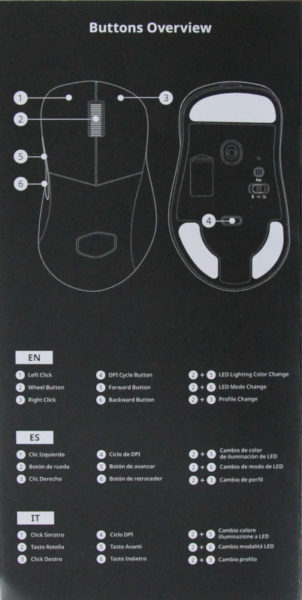 Since the profiles are also stored directly on the MM731, you could also quickly use the MM731 on another PC without having to do without your settings. To demonstrate this and also for a small RGB impression, we have created a short animation.

Cooler Master MM731 Result and general impression …