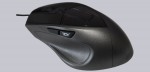 Installation and operation …
The Cooler Master Sentinel III mouse is tested with following system:
PC:
Intel Core i7 6700K @ 4 GHz
4x 4 GB DDR4 RAM
ASRock Z170 Extreme6+
Asus Strix Nvidia GeForce 980ti
Seasonic Platinum power supply 760W
Samsung Pro 840 Pro 256 GB SSD
CM Storm Stryker case
Operating system:
Windows 7 Ultimate 64 Bit
Software:
Cooler Master Application Software V1.00
If you only used to claw grip mice, it could be a little bit strange to work with the Sentinel III. The wheel and the Profile button are located further up the mouse, which makes the operation very chaotic. However, this is not a negative aspect, as the Sentinel III explicitly advertised as palm grip mouse.
But even with the claw grip we could nevertheless reach considerable 139 clicks within 15 seconds with the mouse.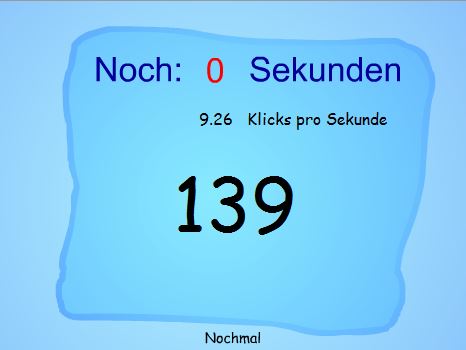 The advertised correction function we would also like to share with you. We've tested the angle snapping and the angle tuning with the good old Windows Paint. The results speak for themselves.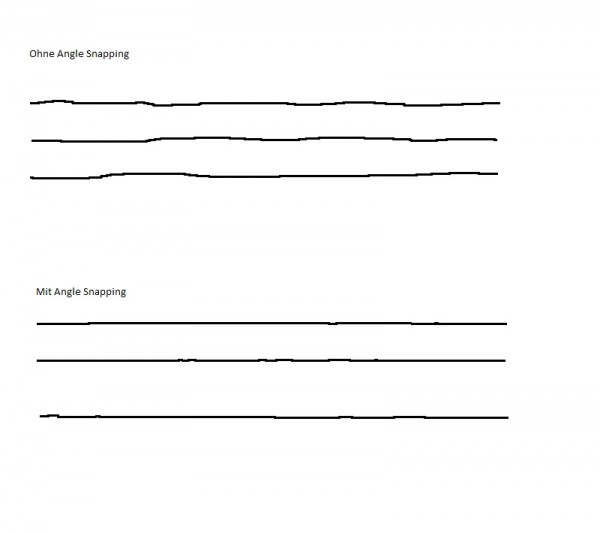 When playing, the Sentinel 3 also shows no weaknesses. Whether there are slow movements while targeting …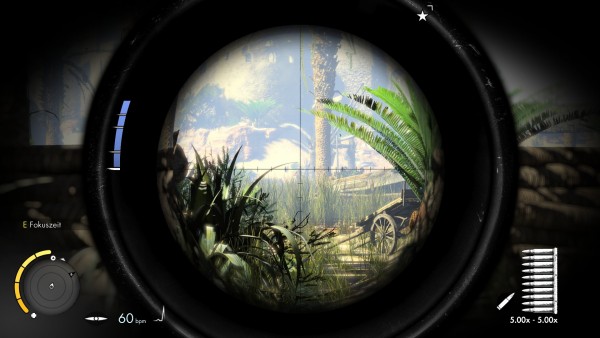 … or rapid movements in critical situations, with both, the Cooler Master Sentinel III can deal very good.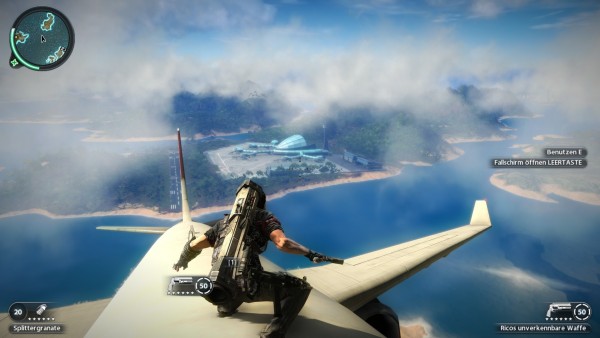 But the O-LED display must not be forgotten at this point. Not only that you can provide profile, as already mentioned, with your own names …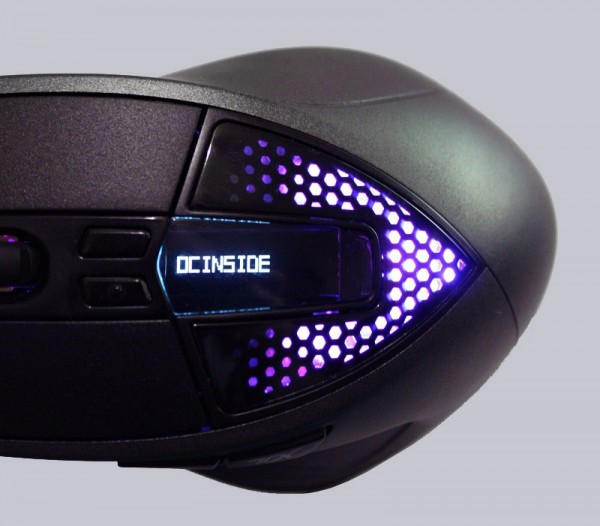 … but you can also implement your own logo. The only drawback is that the display is always visible only for a few seconds. It is such a feast for the eyes.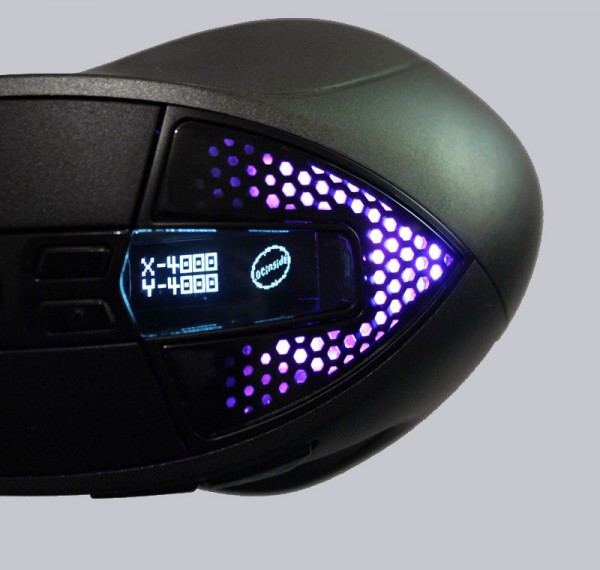 A point has surprised us somehow. In the drivers you can change the language generously, but the texts are always displayed in English.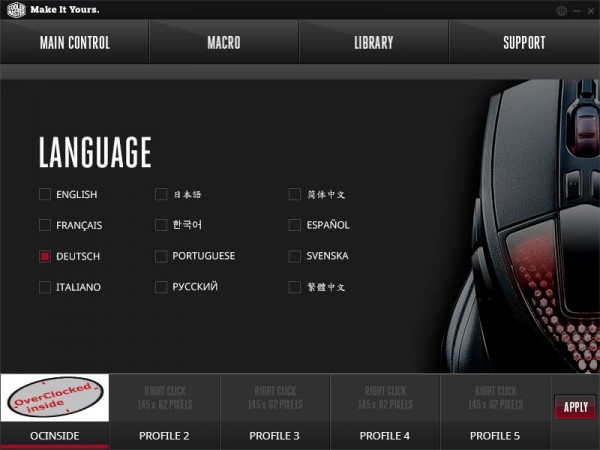 Only if you stay longer with the mouse pointer on the point the translated menu points appears – Cooler Master calls it Multi-Language. For users who are not used to the English language, setting up the Sentinel III can thus mean a lot of work. This brings us already to the end of our review. In the last part we want to describe our overall impression and give a final conclusion.
Cooler Master Sentinel III Result and general impression …