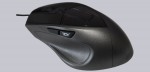 Result and general Impression …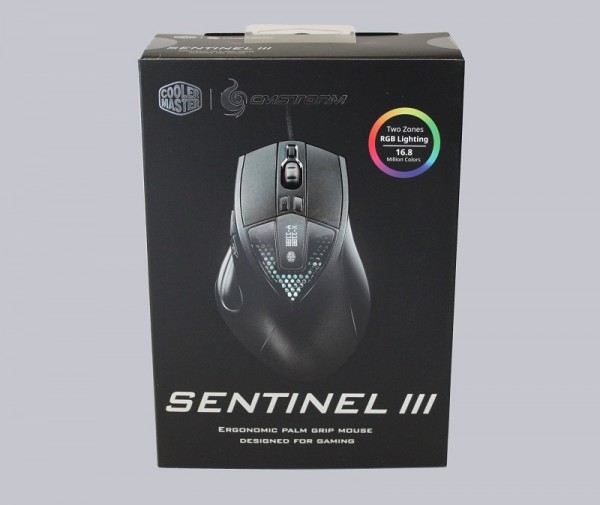 The Cooler Master Sentinel III has convinced us. The price of about 60 Euro is definitely justified. The mouse offers not just a great handling for palm grip users, but also a remarkable lighting together with the innovative OLED display. Thanks to the many settings that you can make within the software, the user can set up the Sentinel III to individual needs and so master each game. Also on various surfaces the Sentinel III performed, thanks Calibration every time perfectly. Every gram counts. This is not the motto of a diet program, but the credo of every gamer when it comes to mouse weight. This is taken into account in the Sentinel III in the form of removable 4.5 gram weights.
As for the processing, you can see the Sentinel III described as almost perfectly. Therefore, the mouse also has finally earned the following award honestly.
With this good result and the well reasonable price, the Cooler Master Sentinel III receives the OCinside.de Price Tip Award 04/2016.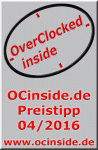 Discuss in our forum about the Cooler Master Sentinel III mouse and share experiences …
Here you can order the Cooler Master Sentinel III mouse.
Read on in the hardware test area with several hardware reviews …