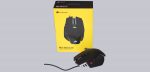 Field test …
We have tested the Corsair M65 RGB over several weeks in different games. Since gamers can react very sensitively to a mouse change, we take the time to trim our muscle memory to the Corsair M65 RGB Elite.
We'll start with Counter Strike Global Offensive. A classic of the shooter genre, which we played regularly during the test period. In the beginning we spent many hours on several of the countless training maps. After the familiarization phase we went directly into the competition mode.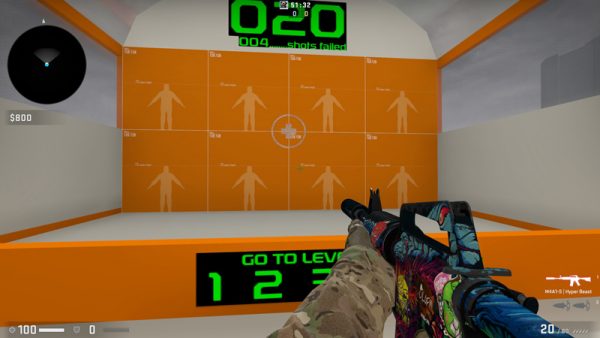 Already after a few hours on battlefield we got used to the handling of the mouse. The workmanship is impeccable and invites you to touch it. After a few days of getting used to the mouse, we were able to continue our previous performance.
To test the sniper button, we have chosen Sniper Elite and Playerunknown's Battlegrounds. As mentioned before, the button is used to lower sensitivity while in zoom mode.
Up next, we're testing Sniper Elite 4. Against the AI, we have more time to use the sniper button and don't feel the pressure to perform immediately. This helps us especially in the early stages.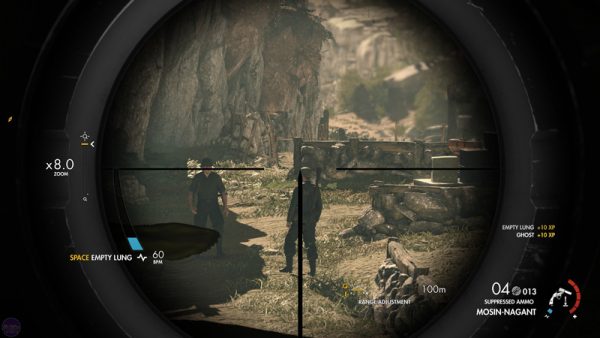 At the beginning we find it quite difficult to use the button in a meaningful way. After a little practice and fine-tuning of the button sensitivity, it works much better and we start to integrate the sniper button into our gameplay.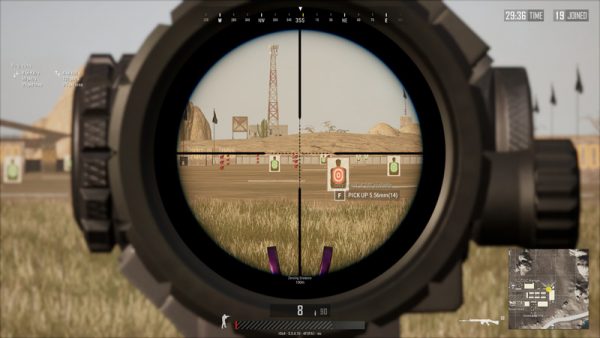 All around we like the mouse very much. It is very accurate, feels great and the sniper button is also more useful than we initially thought. The three different handle types Palm, Claw and Fingertip can be easily implemented with the Corsair M65 RGB Elite.
Corsair M65 RGB Elite Result and general impression …