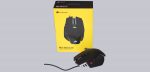 Result and general impression …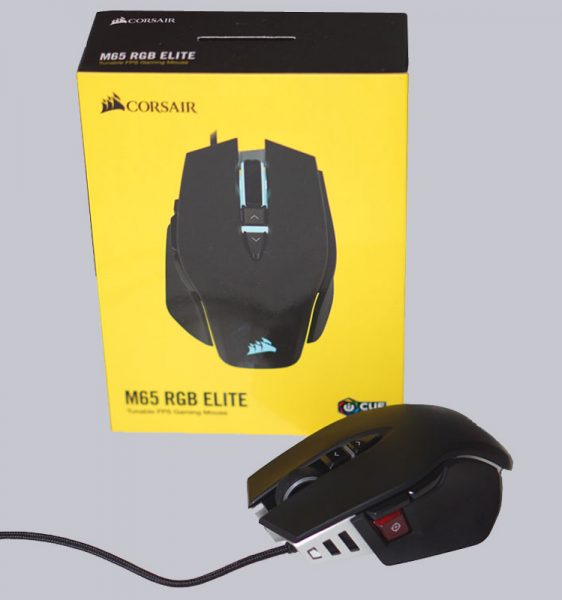 In summary, we can say that the Corsair M65 RGB Elite is convincing in all aspects. The workmanship is of high quality, the functionality is above average and the design is top class!
The special sniper button can also convince us, despite initial scepticism. In many games you can already adjust the different zoom sensitivities in the settings. Nevertheless, it's more fun to use the red sniper button.
The Corsair iCUE software is now very solid and fun to use. The color profiles are very good and can be easily combined with other Corsair components. We also like the easy and fast weight adjustment.
If you are looking for a solid and pretty gaming mouse with that certain something, then the Corsair M65 RGB Elite is a good choice. The only downer is the proud price of about 70 Euro, but other gaming mice are also in this price range.
In summary, it can only be said that we can recommend the Corsair M65 RGB Elite without exception and it receives our OCinside.de Purchase Tip Award 03/2019.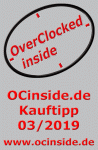 Discuss in our forum and share experiences about the Corsair M65 RGB Elite …
Here you can buy the Corsair M65 RGB Elite.
Read on in the hardware test area with several hardware reviews …