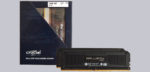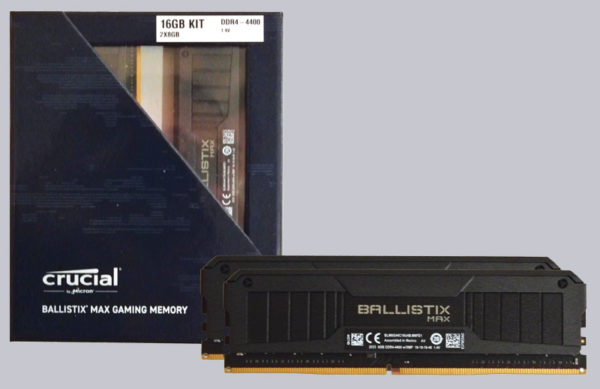 Result and general impression …
When it comes to increasing performance at home, many people first think of the processor, the graphics card or a fast SSD. However, due to the changes in processor architecture in recent years, memory has become a factor that should not be underestimated.
This is exactly where the Crucial Ballistix Max series comes in: Performance without frills or compromises.
The Ballistix Max set in the 4400MHz version convinces us all along the line. This offers enough headroom to max out the memory controller of any current CPU. In our test, we were even able to gain a bit of overclocking potential from it.
So, if you are looking for a fast and visually discreet RAM, the Ballistix Max kit is a very good choice and you can even find the modules as Crucial Ballistix Max 32GB Kit BLM2K16G44C19U4B.
With this very good overall result, the Ballistix Max RAM receives our OCinside.de Purchase Tip Award.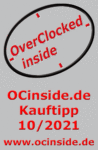 Discuss in our forum and share experiences about the Ballistix Max DDR4 RAM …
Here you can order the Ballistix Max DDR4 4400 RAM at a reasonable price.
Read on in the hardware test area with several hardware reviews …