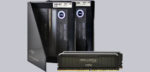 Result and general impression …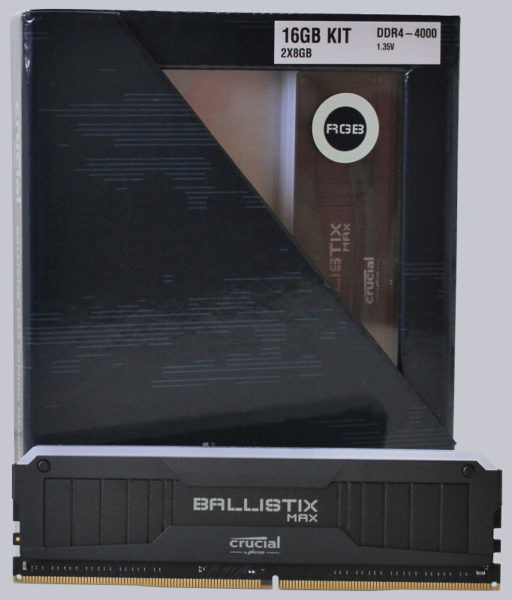 The Crucial Ballistix Max DDR4-4000 The memory modules achieve very good benchmark values with the specified timings and show great RGB effects via individually controllable LEDs!
And if 8GB per module is not enough, you also have the option of using the 16GB variant directly, so that e.g. 32GB can be implemented in dual channel mode with only 2 modules.
Whether you are really faster than your opponent with the fast Ballistix Max RGB modules remains to be seen, but the speed stored in the XMP 2.0 profile is quite impressive. Thanks to the heat spreader, nothing really stands in the way of overclocking with increased voltage. However, we could not achieve a higher stable result on our X299 platform, which is more due to the test CPU.
The "MOD" software is pleasantly intuitive, not overloaded and luckily does not confuse other RGB software.
With this strong overall result, the Ballistix Max RGB RAM received our OCinside.de Purchase Tip Award 09/2020.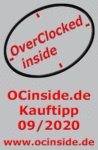 Discuss in our forum and share experiences about the Ballistix DDR4 RAM …
Here you can buy the Ballistix DDR4 RGB RAM at a reasonable price.
Read on in the hardware test area with several hardware reviews …