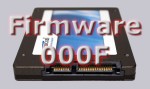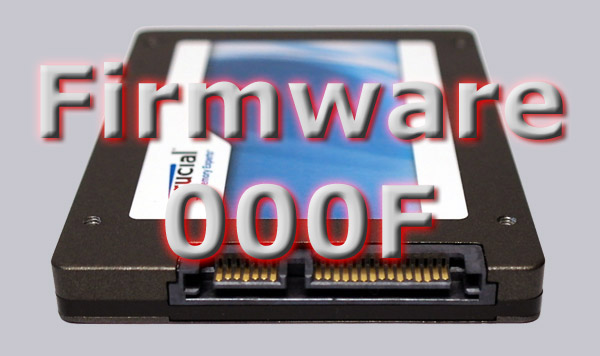 Most readers already know our review of the Crucial m4 SSD with the first firmware version, which we provided several months ago. In the meantime Crucial and Micron worked hard to publish some firmware updates for their m4/C400 series, which is at present available with a capacity of 64 GB, 128 GB, 256 GB, up to 512 GB. Today we have tested the latest Crucial SSD firmware more detailed, in order to evaluate the Crucial m4 SSD again with at present most current firmware version 000F. The firmware version 000F is published on 11th April 2012 and is interesting not only for new buyers of the Crucial m4 SSD, but of course also for all users, which already bought a Crucial m4 SSD for their PC or Mac. We offer several benchmark comparisons of the new m4 firmware 000F with the previous firmware versions 0002 and 0309 in order to see, if the firmware update is worth for the current Crucial m4 64GB, 128GB, 256GB or 512GB SSD.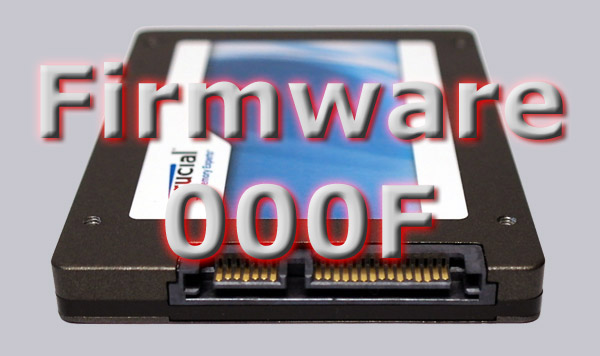 Thanks for the support …
Many thanks for the support with the Crucial m4 256GB 2.5″ SSD by the manufacturer Crucial.
The Crucial m4 256GB SATA3 2.5″ SSD CT256M4SSD2 / Micron RealSSD C400 256GB SSD MTFDDAC256MAM-1K1 has at present a price of approx. 260 Euro (04/2012).
The Crucial RealSSD m4 2.5-inch series contains at present the following types: 64GB CT064M4SSD2 ab approx. 70 Euro (04/2012) 128GB CT128M4SSD2 ab approx. 130 Euro (04/2012) 256GB CT256M4SSD2 ab approx. 260 Euro (04/2012) 512GB CT512M4SSD2 ab approx. 520 Euro (04/2012) Whereby the performance of this Crucial m4 SSD Series alters depending on the capacity. A higher capacity of this Crucial m4 SSD has a higher write performance up to the fastest Crucial m4 SSD 256GB !
Here you can buy the Crucial SSD.
The supply of the Crucial m4 256GB SATA3 SSD …
In this well protected cardboard box comes the new m4 Solid State Drive from Crucial: