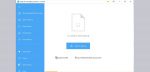 Result and general impression …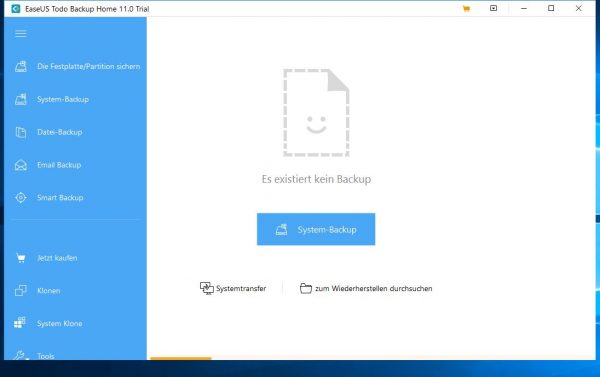 The ToDo Backup Software from EaseUS is a very high-performance tool for backup and recovery of Windows and Linux systems and data. A very clear menu navigation, uncomplicated backup and Linux support make ToDo Backup an interesting alternative to the established providers on the market.
Constant price promotions make the software additionally attractive. Thanks to the rescue media, you can restore your backups even after the system hard disk has long since entered the eternal hunting grounds. Therefore we can definitely recommend the ToDo backup software from EaseUS!
Whether you should purchase the EaseUS Todo Backup Home Software or whether the EaseUS Todo Free Backup Software is sufficient depends entirely on the features you need. This is because the free backup software from EaseUS lacks functions such as file exclusion, FTP backup, e-mail notification, system startup or logoff backup and system transfer. The backup and restore speed of the paid software is also higher.
With this great overall result, EaseUS Todo Backup Home is the first software to receive our coveted OCinside.de Purchase Tip Award!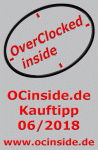 Discuss in our forum and share experiences about the EaseUS Todo Backup …
Here you can order the EaseUS Todo Backup at a favorable price.
Read on in the hardware review area with several hardware tests …