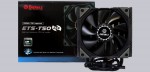 Installation …
The installation of the T50 AXE D.F. Pressure has not been optimized to the last detail, but it works on almost all common sockets. The large backplate is secured by spacers made of plastic and screws, then the rails, on which the fan sits, are attached by nuts.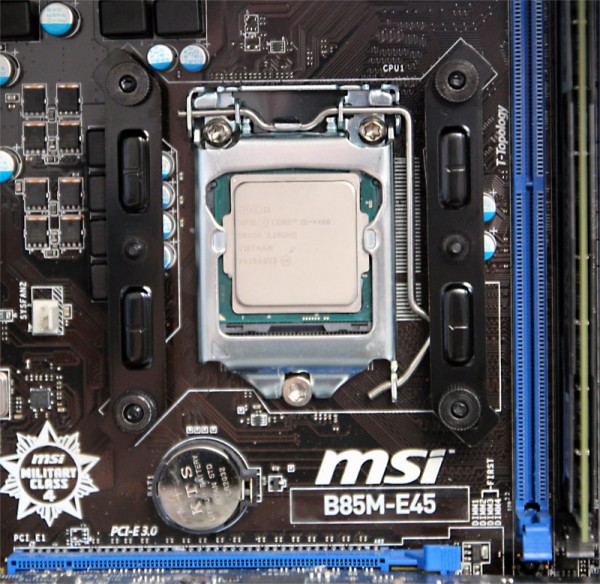 The remaining construction is then carried out without additional mounting material. You should only pay attention that the screwdriver used is long / narrow enough. The rear screw is sunk between the cooling lamellas.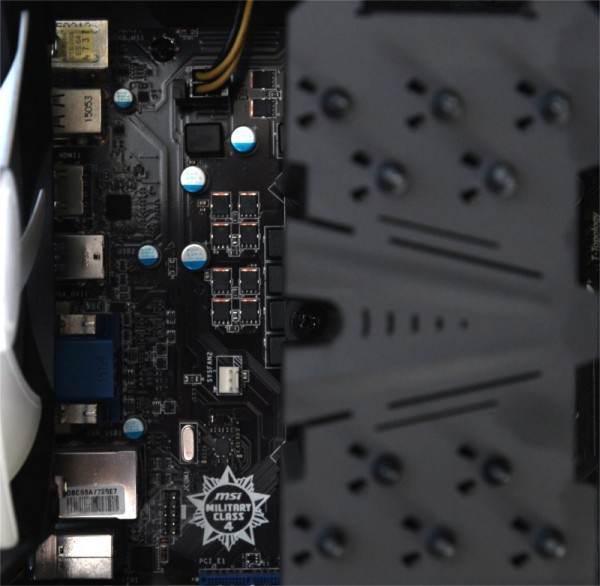 Tip: In the interactive Fit for Fan guide you can virtually fit coolers onto different motherboards and listen to many – the Enermax ETS-T50 AXE cooler is now included.
Enermax ETS-T50 AXE test setup and results …