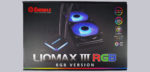 Installation …
The installation instructions ensure a problem-free installation.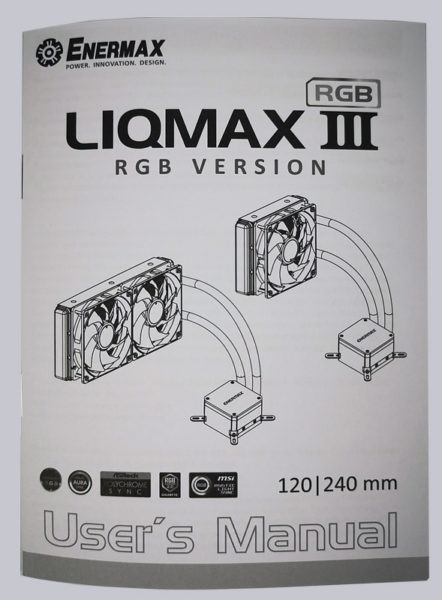 Here you can see again the whole installation material.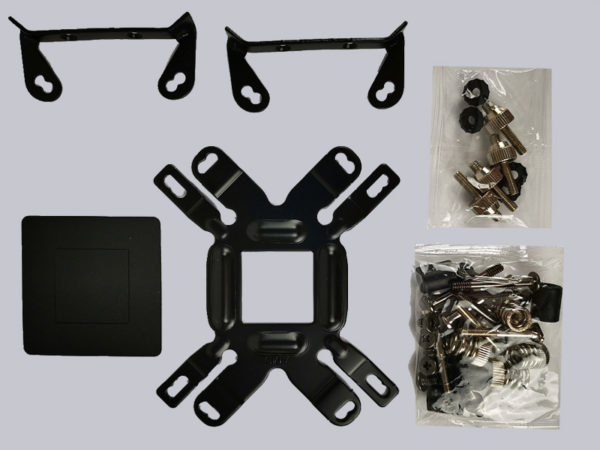 And the manual included a detailed list of the installation material.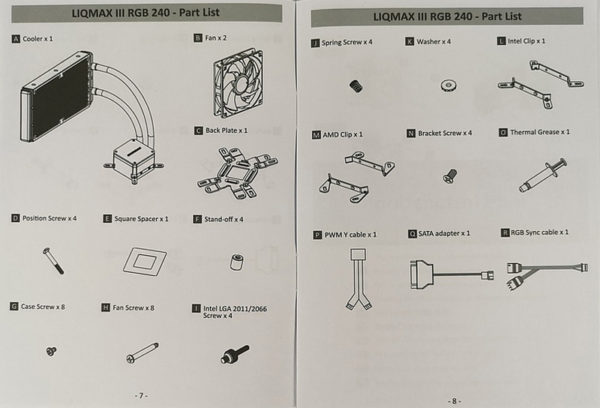 Of course, the heat conducting paste must not be missing. A Tube Down Corning TC-5121C thermal compound is included in the scope of delivery.


Also the Enermax Liqmax III 240 RGB can be installed without any complications thanks to perfectly fitting installation material.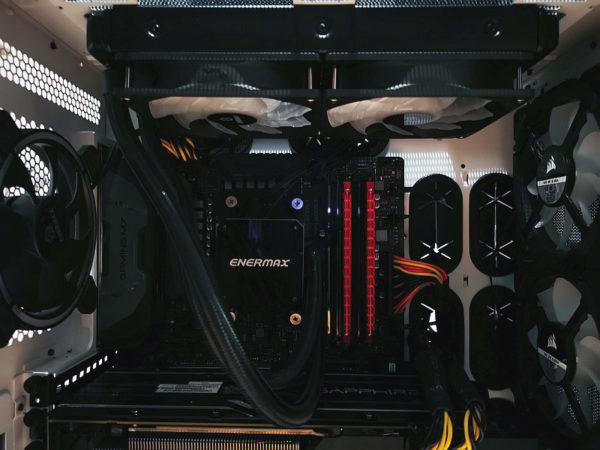 Enermax Liqmax III 240 RGB Test setup and results …