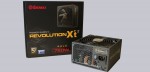 Result and general impression …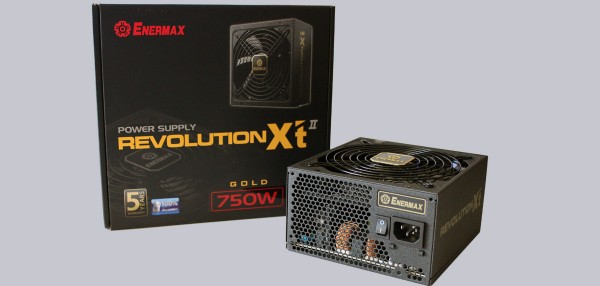 The Enermax Revolution X't II power supply offers a tremendous performance of 750 watts. This should be enough to supply tomorrow's SLI systems with reliable power.
In the scope of delivery we find everything important, which is necessary for the installation and operation. Enermax has to put up with the question of why the CPU AUX connection cable is a bit too short and why so few connection cables were planned. If necessary, however, Molex extensions can be used.
In the showpiece discipline of voltage stability, however, the power supply unit is more than convincing. Even under load, the voltages hardly vary at all and thus guarantee a reliable supply, even with hardware that is hungry for power.
The quality of the workmanship can be described as good. We have not found any defects that could stand in the way of a longer, faultless operation.
Last but not least, of course, the proud purchase price of more than 100 Euro remains at the present time, which is put into perspective by the long guarantee period of 5 years.
So if you have a Midi Tower, or no problem with flying cabling, we can recommend the Enermax Revolution X't II 750W power supply unit to you.
Discuss in our forum and share experiences about the Enermax Revolution X't II 750W …
Here you can order the Enermax Revolution PSU.
Read on in the hardware test area with several hardware reviews …