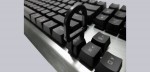 This time we tested another mechanical keyboard on OCinside.de. The Gamdias Hermes P1 RGB. In addition, there is a video with the LED effects in our OCinside YouTube Channel. The manufacturer Gamdias has now been on the market for 5 years and has a wide range of gaming peripherals to offer. From Gamdias you get mice, headsets and even gaming gloves or in this case gaming keyboards.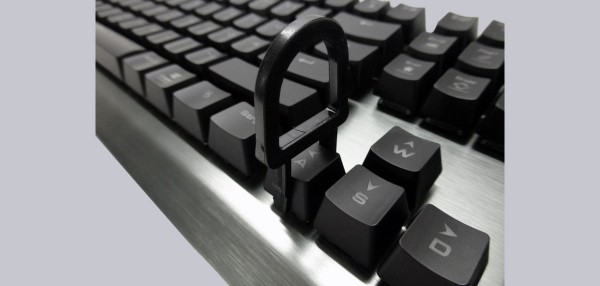 Many thanks for the support …
Thanks for the support to Jamaicaman and the manufacturer Gamdias.
The Gamdias Hermes P1 RGB has at review date a price of about 110 Euro.
Here you can buy the Gamdias Hermes P1 RGB.
Delivery of the Gamdias Hermes P1 RGB …
The keyboard is well protected in a black / white cardboard box.
On the front you can see the features to which we will come later.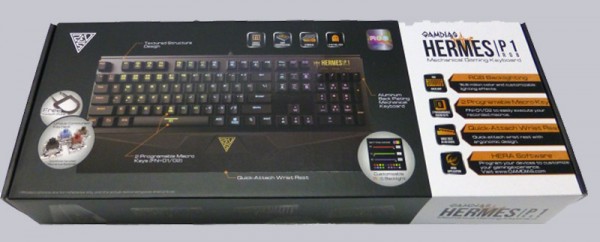 On the back you can see the technical data.


After opening the carton we see the manual, directly underneath in foil is the keyboard itself and a handgrip.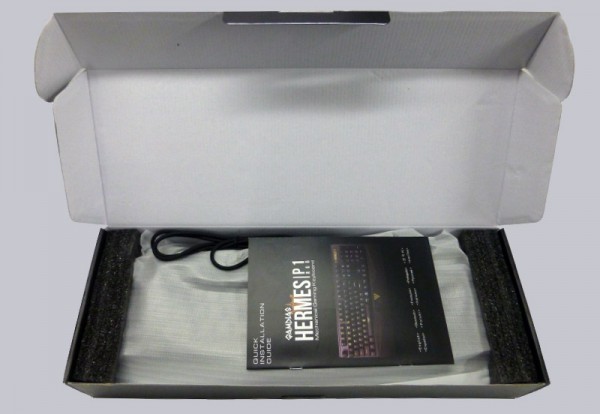 More is not included in the scope of delivery. The software for managing the keyboard must be downloaded from the Gamdias website.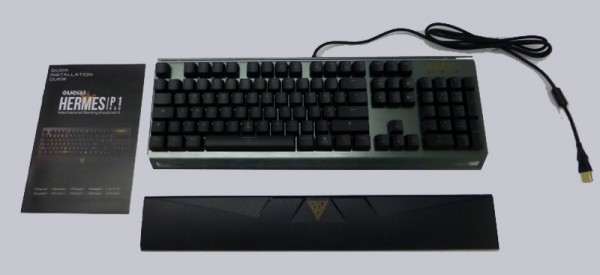 Let's take a look at the technical data of the Gamdias Hermes P1 RGB keyboard.