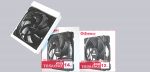 Result and general impression …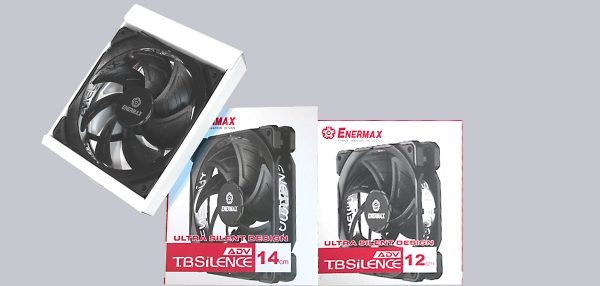 The Enermax T.B. Silent ADV 120 and 140 fans convince with design and cooling performance and also deserve the label "Ultra Silent Design".
The fact that the rotor blades are removable for easy cleaning is very handy. We have explained exactly how this works here on the Layout, Design and Features page.
A small flyer explaining the assembly, connection and removal of the rotor would be helpful for the package as well.
Ultimately, the Enermax T.B. Silent ADV gives you technically high-quality case fans for relatively little money.
Discuss in our forum and share experiences about the Enermax T.B. Silence ADV …
Here you can order the Enermax T.B. Silence ADV fan at a reasonable price.
Read on in the hardware test area with several hardware reviews …