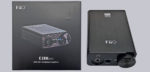 Today on OCinside.de we take a look at the FiiO E10K USB-C DAC and headphone amplifier. You could also say it is an external sound card with an integrated headphone amplifier. We will show you exactly what the D/A converter has to offer in the following review.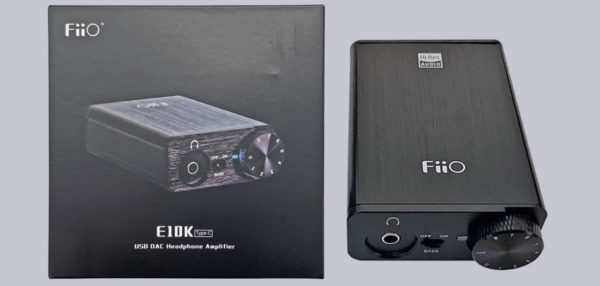 Thanks for the support …
Thanks for the support to Jean Luc.
The FiiO E10K DAC has at review date a price of approx. 80 Euro (12/2022)
Here you can order the FiiO E10K-TC D/A Converter.
Why do you need such a device? …
Since even on OCinside.de such an external DAC is not quite commonplace, we'll start at the beginning and briefly explain what a DAC is used for. On the one hand, there are headphones, which are power hungry, on the other hand, there are also more and more devices without headphone jack, or you are simply not satisfied with the existing sound card. And this is where the FiiO E10K Type C DAC (digital-to-analog converter) comes in handy. It converts digital signals into analog signals and can output a sound signal on headphones, for example.
The delivery of the FiiO E10K-TC …
The D/A converter with amplifier reaches us in this small package.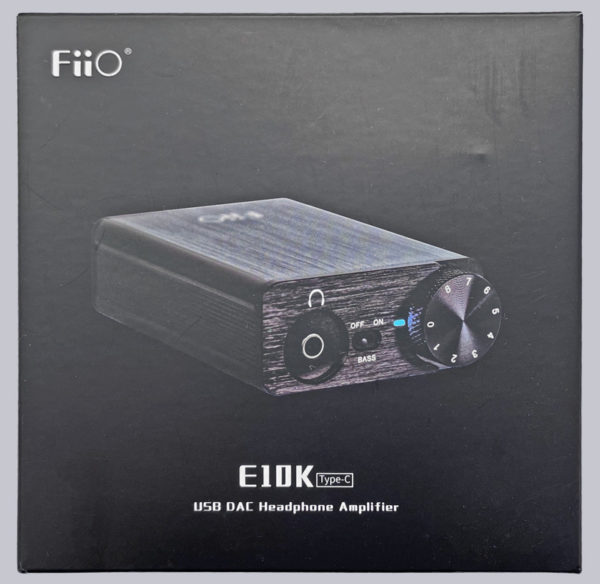 Inside it is well protected FiiO E10K-TC DAC.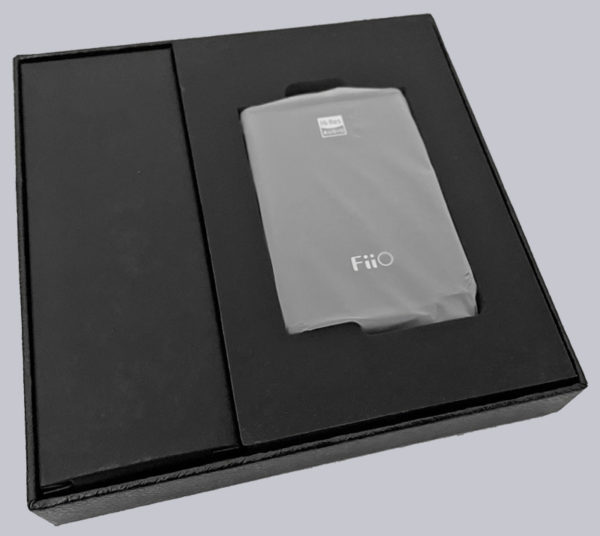 This is included in the delivery package …
The FiiO E10K and a USB-C to USB-A cable are included. Not much more is needed for operation, although a USB-C to USB-C cable might be necessary depending on the circumstances.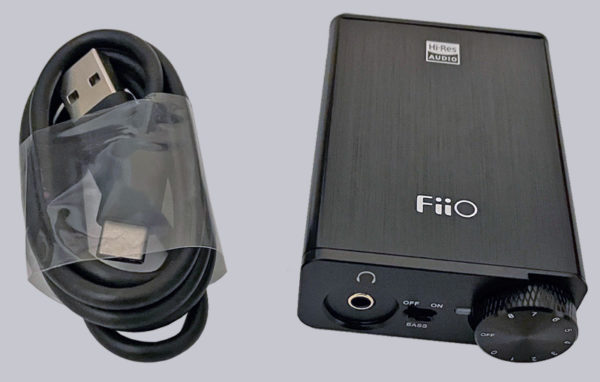 But first to the technical data of the FiiO E10K-TC …