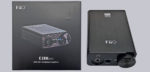 Result and general impression …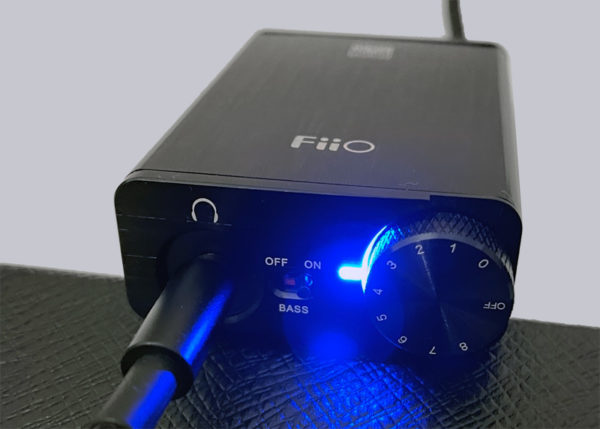 The FiiO E10K-TC works very reliably and offers high output power.
The sound quality of the FiiO E10K-TC D/A converter is very good.
USB Audio Class 2.0 and HiRes audio are supported. However, when buying, you should pay attention to which exact model you choose. Our E10K-TC is the USB-C model, which has already been improved a bit.
For most headphones, the output power is sufficient and if necessary, you can set the switch to High Gain.
Overall, we can say that FiiO's digital-to-analog converter works very reliably and has enough power reserves even for most power-hungry headphones.
Discuss in our forum and share experiences about the FiiO E10K-TC …
Here you can order the FiiO E10K-TC DAC.
Read on in the hardware test area with several hardware reviews …