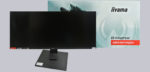 Who still remembers the 90s knows that you could play Super Mario Kart on a 80cm tube TV without any problems with four players. Even if the comparison to the iiyama G-Master GB3461WQSU is a bit weak, they have one thing in common. As huge as the TV looked when we were young back then, this monitor looks as big today. Whether it also shines in other points besides its impressive size of 34 inches, we show in detail in the following review on OCinside.de!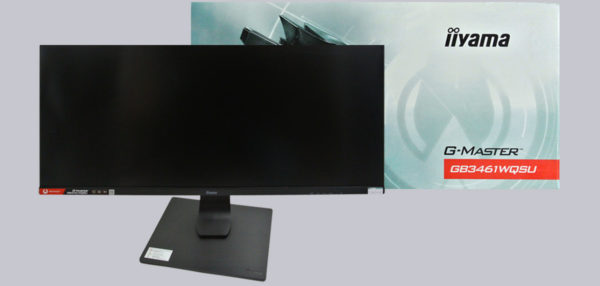 Thanks for the support …
Thanks for the support an Itchi and the manufacturer iiyama.
The iiyama G-Master GB3461WQSU-B1 Red Eagle Monitor has at review date a price of approx. 450 Euro.
Here you can order the iiyama G-Master GB3461WQSU Monitor.
The delivery of the iiyama GB3461WQSU-B1 …
The GB3461WQSU is delivered in a iiyama typical printed carton. The packaging is decorated with the helmet of a futuristic looking pilot and the type description.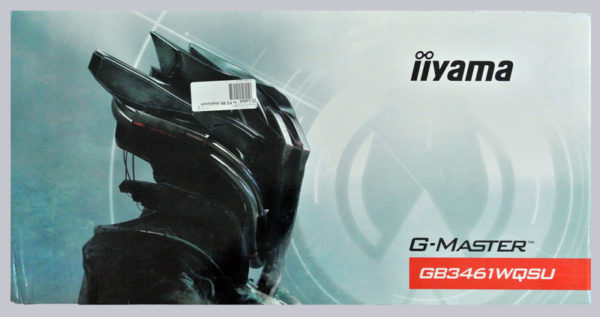 After we have opened the box, things continue relatively unspectacularly. Next to two cables we see only a big polystyrene package in which the monitor was safely packed.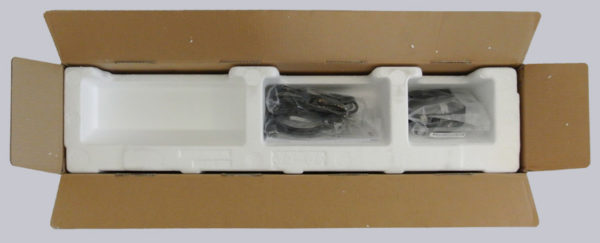 After we have carefully pulled the monitor together with the polystyrene insert out of the box, it is time to take stock. Let's start with the supplied cables. iiyama supplies the monitor with HDMI, DisplayPort, USB and power cable.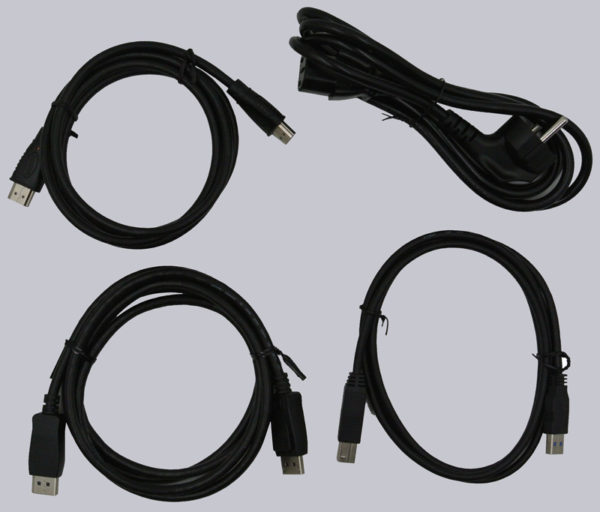 Next we will have a look at the safety instructions and the quick start guide. Both are multilingual. In addition, there is also a notice and an energy label.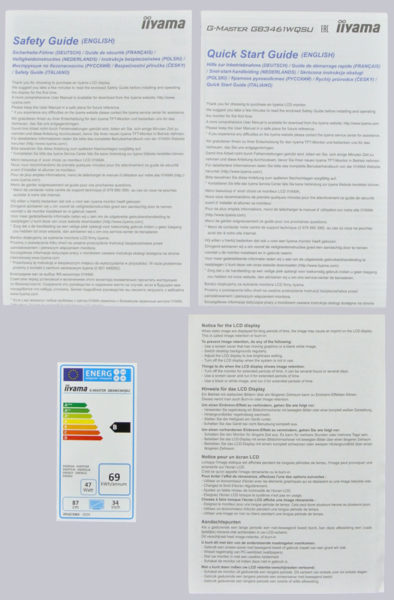 The next part out of the box is the monitor stand. It's heavy and looks very massive. You can already see what the iiyama can't score with if you look closely.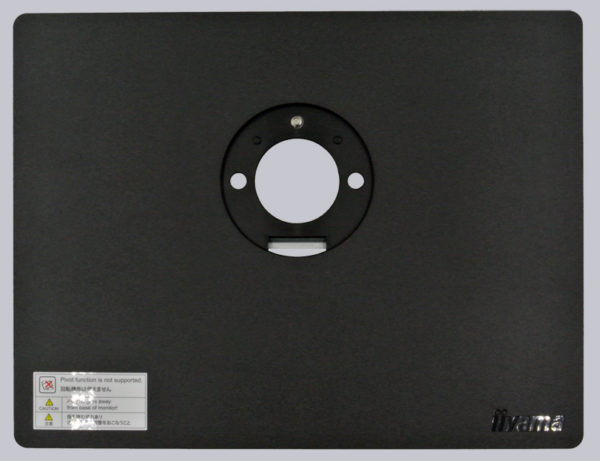 From behind we can once again see the massive design of the monitor base.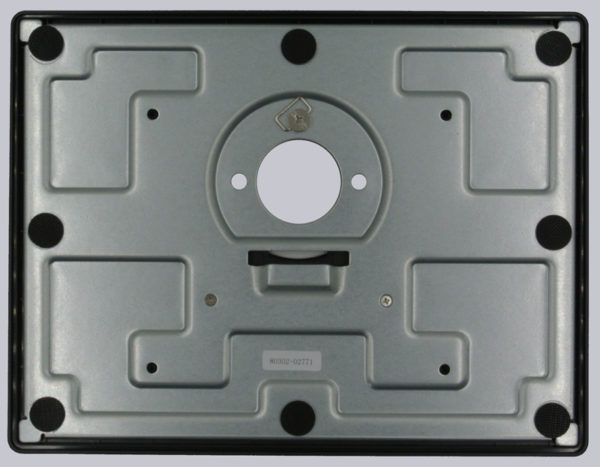 Finally, let's get to the heart of the system, the display itself.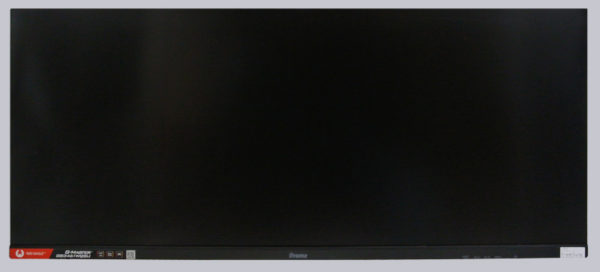 By the way, the stand is already pre-assembled, so nothing stands in the way of a quick assembly.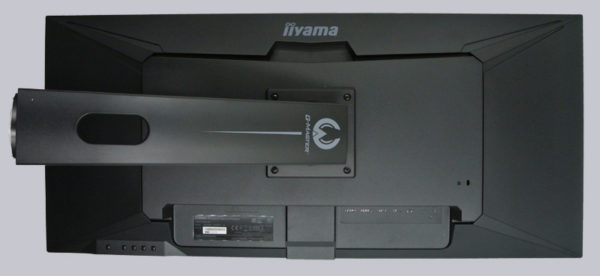 But before we assemble the iiyama GB3461WQSU and put it into operation, let's have a look at The technical data.
iiyama Red Eagle G-Master GB3461WQSU technical specifications …