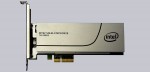 Result and general impression …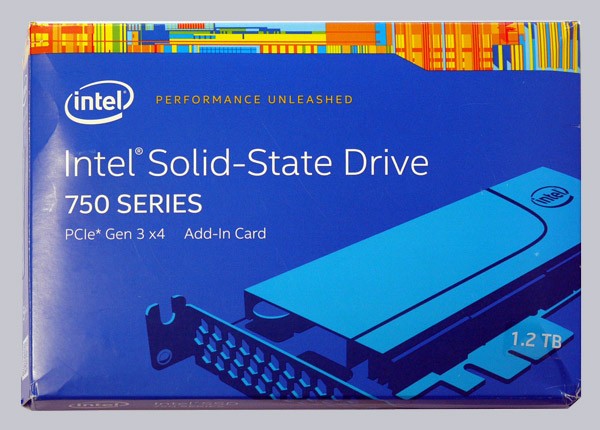 With the Intel SSD 750 1200GB PCIe 3.0 x4 Add-On card SSD SSDPEDMW012T4 Intel shows clearly where the rubber meets the road: close to the top! Even after all these SSD tests this PCIe SSD can still drive the tears of joy in our eyes and clearly reach the top of all benchmarks – amazing!
The Intel SSD 750 MLC 1200GB NVME Solid State Drive with the Intel CH29AE41AB0 controller and Intel 20nm NAND reached the highest read and write performance of our entire SATA3, mSATA, M.2 SATA and M.2 PCIe SSD reviews. Although this case also increases the power consumption up to 22 watts, but that should be accepted by every enthusiast for this extreme performance. Thanks to the large heat sink, the heat development is relatively low even under heavy load. For SSD monitoring the Intel SSD Toolbox software leaves a good impression.
Of course, so much concentrated power comes at a price and so the Intel SSD 750 1200GB SSD is not quite cheap, but in our opinion worth every penny !
Only one weakness we could discover in the course of the test and that is the slow Windows boot process – both in Windows 7, as well as Windows 8.1 and the latest Windows 10 Pro (Windows 10 boot time approx. 16 seconds).
All in all, the new Intel SSD 750 1.2TB PCIe 3.0 x4 SSD absolutely convinced us and is with this exceptional performance definitely worth our Overclocking Dream Award 08/2015!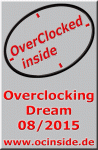 Discuss in our forum and share experiences about the Intel SSD 750 …
Here you can buy the Intel SSD 750 SSD …
Read on in the hardware test area with several hardware reviews …