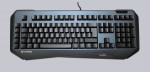 Today, we have published a review of the latest Rapoo VPRO V800 gaming keyboard with backlight. We have recently tested the Rapoo E6700 Bluetooth keyboard. Now Rapoo offers the new V800 Gaming Keyboard from the VPRO series to beat the competition. Whether and how the Rapoo V800 Backlit Mechanical Gaming Keyboard differs from others, we will work out for you in the following review.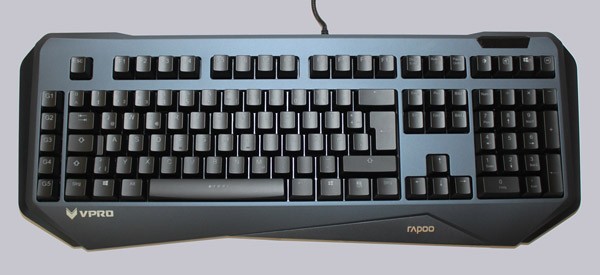 Thanks for the support …
Many thanks for the support to Marauder25, and for the quick delivery to the manufacturer Rapoo.
The Rapoo V800 Keyboard has at review date a price of approx. 120 Euro.
Here you can buy the Rapoo VPRO V800 Keyboard.
The delivery of the Rapoo V800 keyboard …
The Rapoo V800 comes in a narrow box, whose front side already revealed the essential features.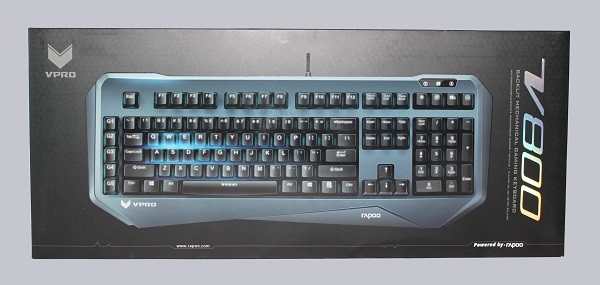 After opening the box, we can see another smaller box …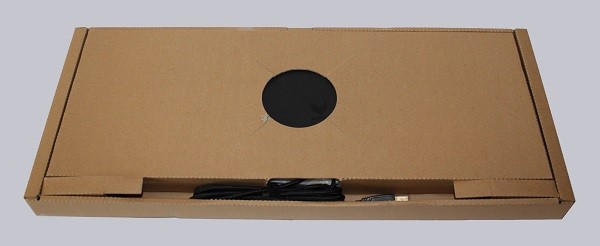 … that contains the gaming keyboard with the accessories.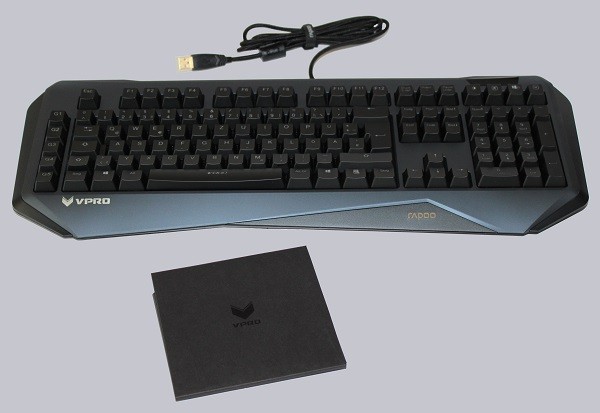 The accessories can also be described as clearly. There is a black box included with the slogan "FOR THE NEW GENERATION PLAYERS" on it.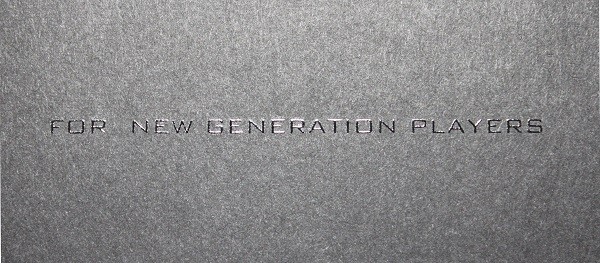 It should be "FOR THE YESTERDAY GAMERS", because mechanical keyboards already existed before the introduction of the rubber dome models. In the box there is a driver CD and a booklet.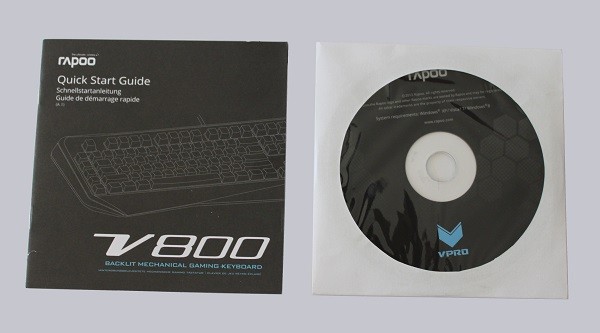 On the following page, we want to take a look at the technical data.
Rapoo VPRO V800 technical data …