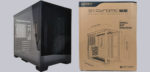 Result and general impression …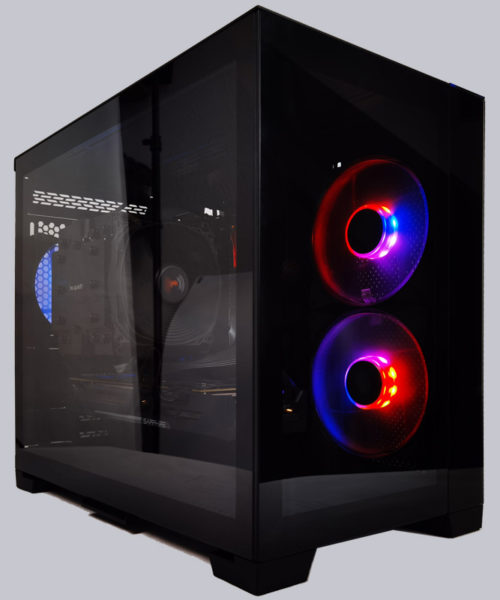 The Lian Li O11 Dynamic Mini PC case is an absolutely well thought-out mini tower and/or miditower, which stands out due to its versatile possibilities and its high quality!
Everything is really right here!
Even though it is certainly a challenge to install a custom water cooling system in such a small case, you at least get the necessary accessories for this, such as the brackets for the water reservoir.
If you want to install your graphics card vertically, you'll have to resort to additional Lian Li accessories, because that's also offered as an option by Lian Li for the case.
The case is available for around 100 Euro at the time of review, and you are spoiled for choice between a white and a black case. As always, you should carefully go through all the required components before buying, since you will need an SFX or SFX-L power supply, for example.
In summary, the case is a real buy tip for all those who are looking for a small, noble case and it thus receives our OCinside.de Purchase Tip Award!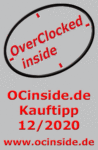 Discuss in our forum and share experiences about the Lian Li O11D Mini …
Here you can order the Lian Li O11 Dynamic Mini at a reasonable price.
Read on in the hardware test area with several hardware reviews …