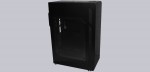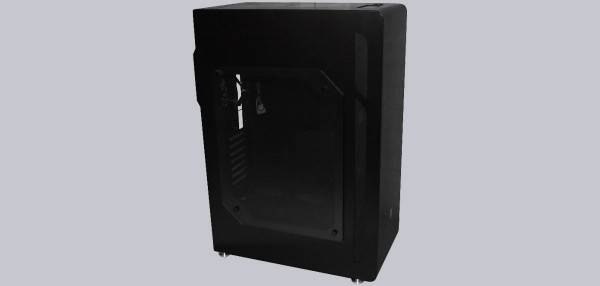 The Taiwanese company Lian Li has always been known for its high-quality aluminum cases. In terms of workmanship and quality there were no doubt about that the customer gets the best value for money. Today Lian Li send the midi tower case PC-X510 WX into the race. What this premium medium tower really has to offer and for whom it is suitable, we present in the following review.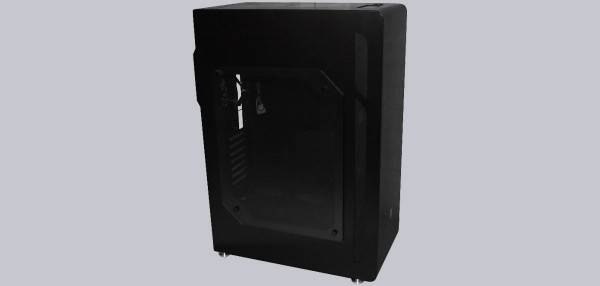 Many thanks for the support …
Many thanks for the support of Marauder25 and for the quick delivery to the manufacturer Lian Li.
The Lian Li PC-X510WX case has at review date a price of approx. 430 Euro.
Here you can buy the Lian Li PC-X510 case.
The delivery of the Lian Li PC-X510 case …
The Lian Li PC-X510 case is delivered in this simple box.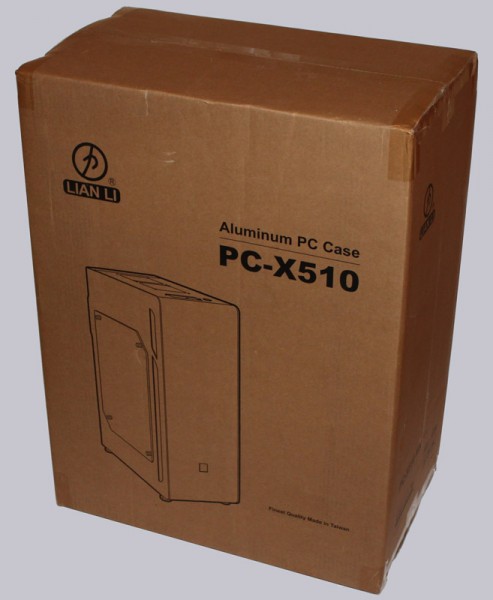 Well packed and protected …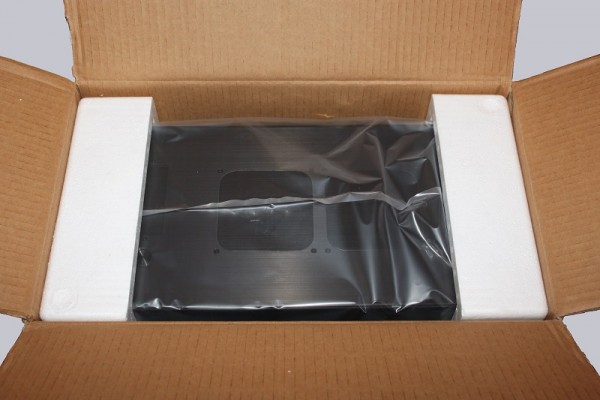 … we'll find the review object.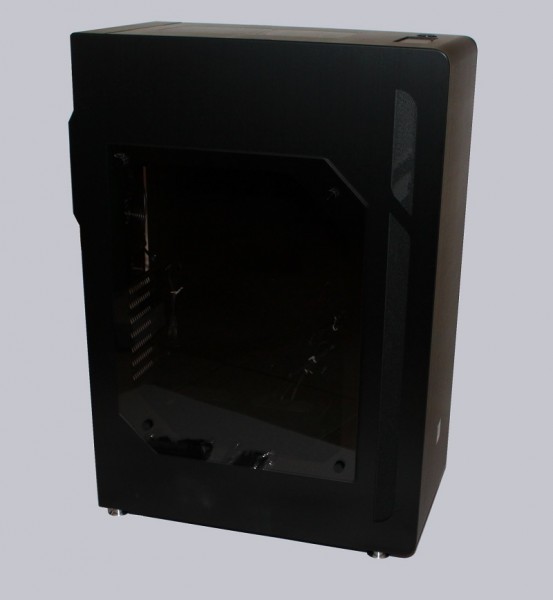 Miscellaneous installation material is provided. Cable ties, a small speaker (piezo buzzer), two fan connectors for 4-pin Molex connectors, an USB 3.0 to USB 2.0 adapter and installation instructions are included. Already installed in the chassis are a total of five 120 mm fans of the brand Jamicon.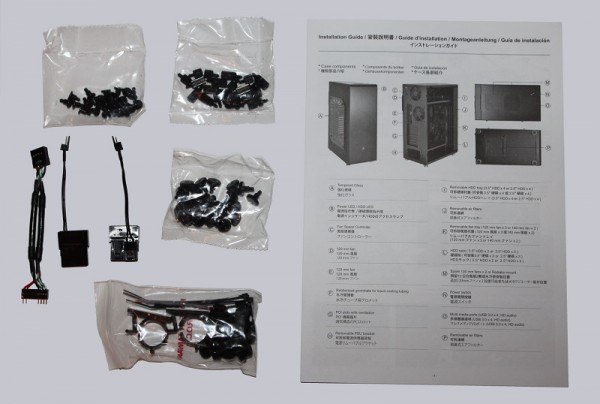 Let us take a look at the technical details that the Lian Li PC-X510 case has to offer.
Lian Li PC-X510 technical data …