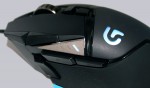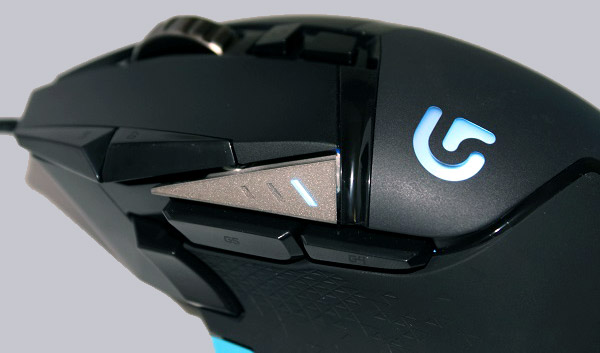 Logitech Proteus Core G502 Tested
Logitech G502 Proteus Core Mouse Setup and Test Results …
The Proteus core not only looks good but also is technically up to date, proven by the test so far. Now her task is to show a good performance to deliver at her best discipline: Gaming!
Here again we used the well-known military simulation ArmA 3 together with the Cyber Snipa mousepad.
Right here collide two groups of mouse users. The first one needs fast movement in various vehicles or as pilot to conceive goals or avoid powerlines. But then the other group needs very precise mouse movement to meet as a sniper to hit his target even two kilometers away.
Both disciplines are mastered by the Proteus Core very well.
Thanks to the rapid DPI switching the gamer can switch fast between a sniper precision and the speed as the vehicle crew.
Also when it comes to Image processing the Proteus Core performs very well. To paint individual pixels and to color large areas.
Let us now talk about a less attractive point: The overall quality of the mouse. Unfortunately the DPI LED Display is not build very well so that the light shines through the edges of the display due to the relatively large gaps. This does not leave a good impression, because the LED fields themselves are poorly made.
However, what is more serious, is the fact that our test pattern already had worn out slide feet although it was a brand new sealed mouse. In addition to that there are some deep scratches on the slide feet, which led to a slight scratching on a cloth mouse pad.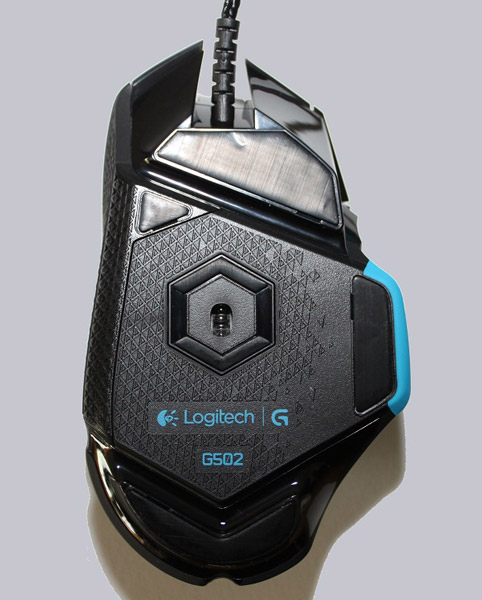 On request, Logitech telephone support told us, that this is a production error, and mice with this problem are exchanged.
At least in terms of transparency and service, Logitech was able to score regarding the Proteus Core. And so had, after a few days, a flawless copy in our hands.
Then, we tested how many clicks per minute are possible with this mouse and the built-in-buttons. Here we present the result of clicks after 15 seconds which are quite impressive.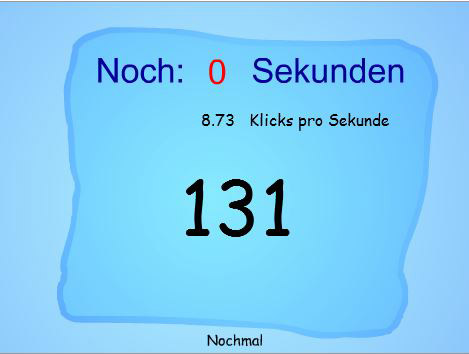 However, here would be more possible if the pressing-range would be little bit shorter. Thus, the suspension travel is still quite large. Also, we noticed that the clicks of the buttons are much louder, as for example at the G9X. For some users this can be annoying, when they prefer a quiet background. Here you can say you still have an acoustic feedback, which clearly confirmes the player that the keystroke was performed.Logitech G502 Proteus Core Result and general impression …