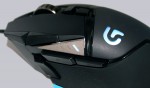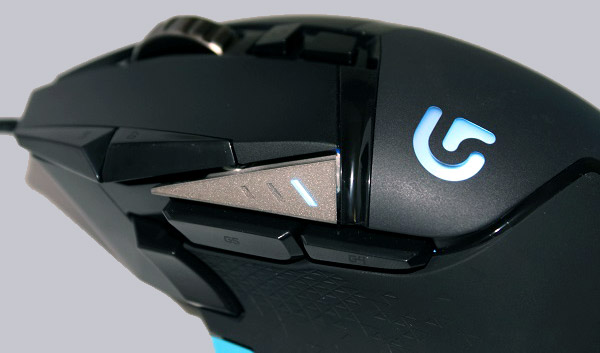 Logitech Proteus Core G502 Mouse Test Result
Result and general impression of the Logitech G502 Proteus Core Mouse …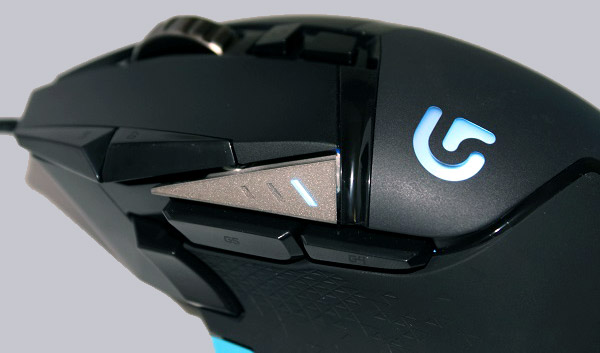 All in all, Logitech has delivered a solid mouse with the G502 Proteus Core.
In our opinion it can not keep up with a G500 or G9X, but it is still very well suited to control the game playing figures through the virtual world. And if Logitech still puts a little more attention to the quality assurance in detail in the future, you can buy the Proteus Core without hesitation.
Discuss in our forum and share experiences …
Here you can order the Logitech G502 Proteus Core.
Read on in the hardware test area with several hardware reviews …