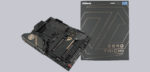 ++++ The ASRock Z690 Taichi motherboard can currently be purchased for around 600 Euros (06/2022).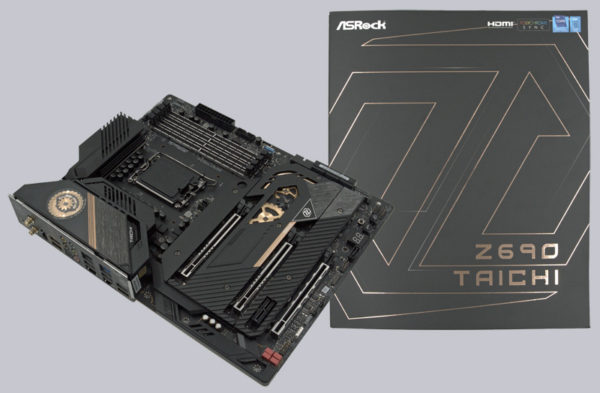 In return, you get a motherboard from ASRock that can do pretty much everything, has a lot of accessories and can also score visually!
We were especially impressed by the great workmanship, the many design elements and the rich configuration. It is almost secondary that the motherboard can also OC really well.
There is actually nothing that the board does not offer. So, if you don't want to do without anything and have the necessary funds, the Z690 Taichi is the right choice.
With this overall bundle, we definitely recommend the ASRock Z690 Taichi motherboard with our OCinside.de Overclocking Dream Award 06/2022.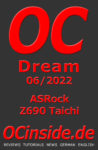 Here you can order the ASRock Z690 Taichi at a reasonable price.
Discuss in our forum and share experiences about the ASRock Z690 …
Special thanks to ASRock for their support.
Back to the motherboard comparison with all AMD and Intel motherboard reviews !