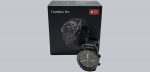 Result and general impression …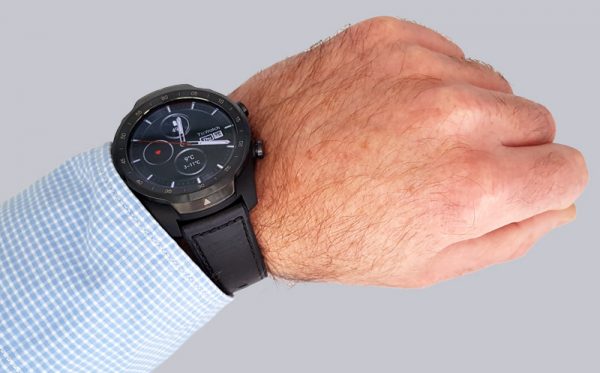 The Mobvoi TicWatch Pro does not only offer a cleanly processed Google Wear OS Smartwatch with the usual runtime of approx. 2-5 days, but as an innovation has two display layers on top of each other, in order to make practical 30 days runtime possible with less functionality!
The automatic switch between the Smart Mode on the OLED display and the simplified display on the LCD display works perfectly and thus opens a new Smartwatch era, which allows the buyer a flexible operation between long runtime and high functionality, without having to compromise with two different watches.
Only the weight and the thickness should be a bit less and a suitable power supply for the charger should be included in the scope of delivery, but the double display with the long battery life lets you forget this quickly.
With this innovative display the Mobvoi TicWatch Pro Smartwatch receives the OCinside.de Innovation Award.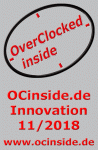 Discuss in our forum about the Mobvoi TicWatch Pro …
Here you can buy the Mobvoi TicWatch Pro Smartwatch at a reasonable price.