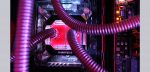 Result and general impression …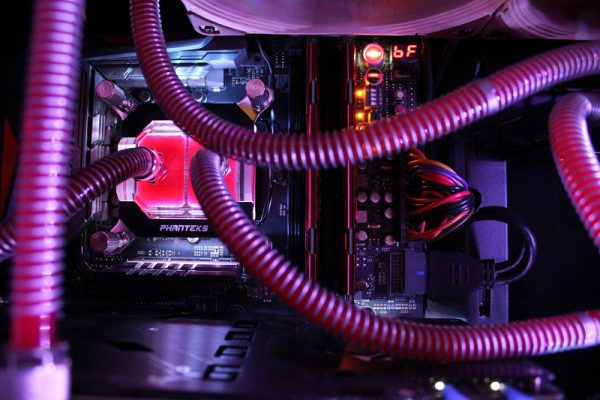 The Phanteks Glacier C350i liquid cooler impressed us with its outstanding workmanship and great design. Here, Phanteks has done everything right and is above reproach.
Anyone who has doubts due to the comparatively high price will, after unpacking, know that the Glacier C350i offers a lot.
In terms of cooling performance, the Glacier C350i has been surprisingly beaten by the NZXT Kraken, but the strongly overclocked test system was still adequately cooled. And that with set silent setting!
In our opinion, the only thing that needs improvement is the mounting kit, which is unnecessarily fiddly.
All in all, however, we can give the Phanteks Glacier C350i a very good testimonial 👍
In addition, the Glacier is also available as a C350a variant for AMD-Socket FM1 / FM2(+) / AM2(+) / AM3(+) / AM4 and also with black or chrome trim.
Discuss in our forum and share experiences about the Phanteks Glacier …
Here you can buy the Phanteks Glacier C350i at a reasonable price.
Read on in the hardware test area with several hardware reviews …