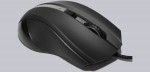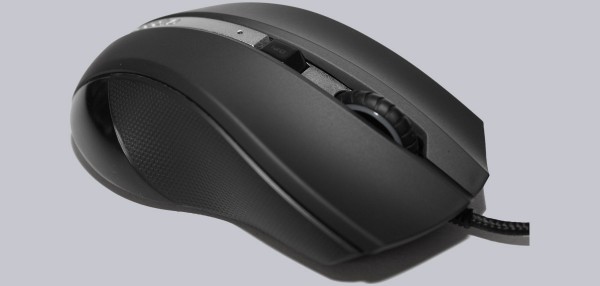 Installation and operation …
Let's start with an easy exercise to slowly "warm up" the V900. Let us examine first the ability of the mouse buttons, how many clicks they are able to process in a certain amount of time.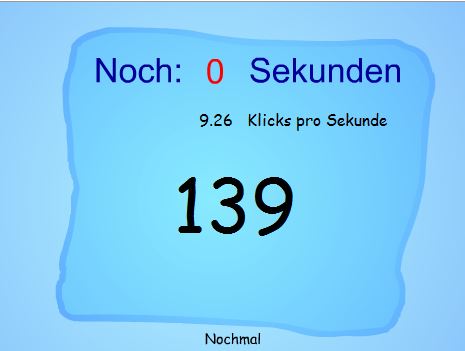 Certainly the result would turn out even better with a lower button travel range, but this is already pretty good. The button clicks remain still pleasantly quiet. The flexible DPI setting can be adapted to the situation and react equally fine …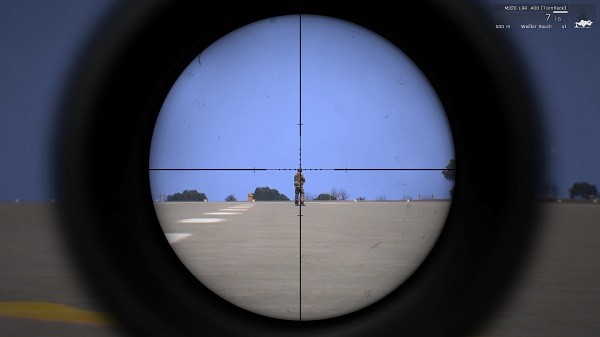 … or can hold out the opponent with a barrage.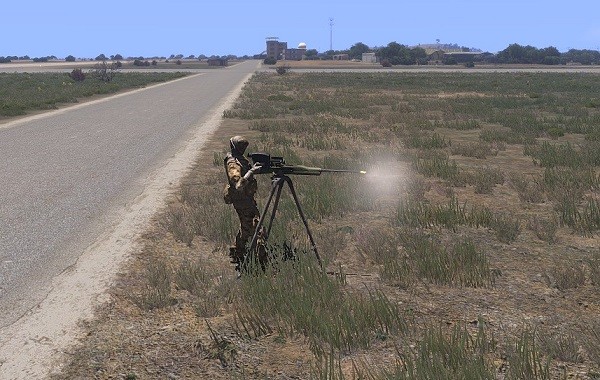 Here, the Rapoo V900 additional points through its very good sliding properties. When scrolling through the web browser, however, the binding of the mouse wheel is striking. This does from time to time an inadvertent press of the mouse wheel button. A freewheel mode has not been implemented.
Let us now come to the results and the general impression of the Rapoo VPRO V800 gaming mouse.
Rapoo VPRO V900 Results and general impression …