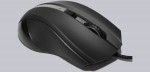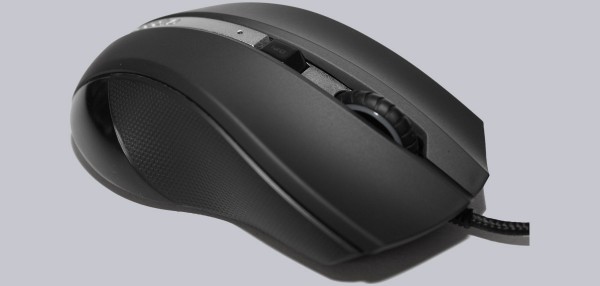 Results and general impression …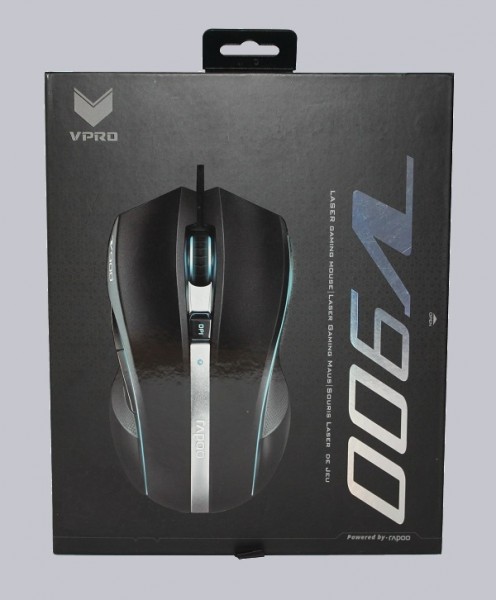 At a current price of around 50 euros you can do nothing wrong with buying the Rapoo VPRO V800 laser gaming mouse.
On the essential functions limited, and yet visually enhanced by LED lighting, the V900 comes along. At some points there is still room for optimization. But at least our copy of VPro V900 has no major weaknesses and therefore must not hide from the competition.
Discuss in our forum and share experiences about the Rapoo VPRO V900 …
Here you can buy the Rapoo VPRO V900.
Read on in the hardware test area with several hardware reviews …